Queen Elizabeth II has been in power for more than 63 years, seven months and two days, so for many of us, it's hard to imagine a time before she took the throne.
In honour of Her Majesty's record-breaking reign, we're looking back at images of the Queen before she donned the crown — starting with her christening in 1926 and ending with her coronation in 1953.
Flipping through the black and white photos, it's clear to see Queen Elizabeth II was always destined for greatness. Before her father took the throne in 1937, the young Elizabeth was already the confident young woman the United Kingdom has come to love. Whether picking up her corgis or playing the piano, the future Queen of England was often spotted with a smile on her face.
Long may she continue to reign!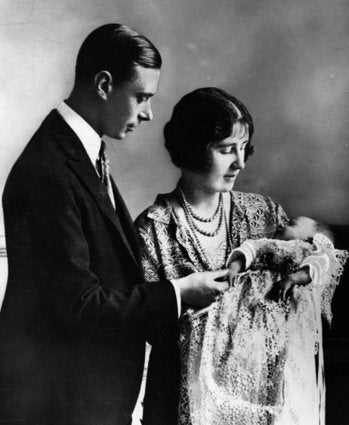 Queen Elizabeth II Through The Years