Selena Gomez is all grown up, and she's not afraid to show it.
Yesterday, the pop star took to Instagram to unveil artwork for her new album, Revival, and let's just say it left little to the imagination.
The black-and-white image shows a topless Gomez, with her legs crossed and her arms and hair covering her up for modesty.
The former Disney star first posted a teaser message, saying "This is my..." before revealing the racy photo with the caption "REVIVAL."
"I'm not the best singer in the world, but I know how to translate emotion…I'm just finding my strengths now as an artist," she told the host. "I'm becoming a young woman and I'm comfortable with my sensuality. It's just kind of not try-hard. It's just perfect. I think, to me, that was exactly what I want people to see for the next chapter for me."
We can't wait! Love you, Selena!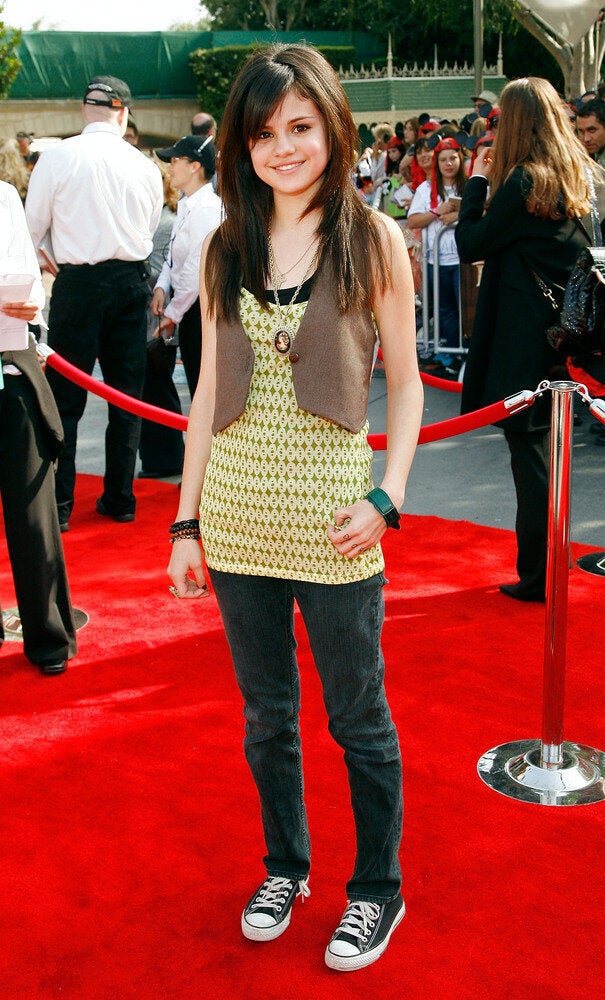 Selena Gomez Style Evolution