A new video from Western Sydney University tells the story of one of their recent graduates, a Sudanese refugee who became an accomplished lawyer.
Deng Thiak Adut was taken from his mother when he was six years old and forced to fight with the rebels during the second Sudanese civil war. He was tortured and witnessed horrible atrocities. After being shot in the back at age 12, the U.N. eventually smuggled him out of Sudan. He was then taken to Australia and granted asylum in 1998, according to the video.
It was in Australia that Adut accomplished some amazing things, including teaching himself to read at age 15. He attended Western Sydney University while living in his car and then went on to practice law.
Now, he's calling on Australia to do more to help Syrian refugees.
''These future generations…whatever trauma they're being put through they will be the next oppressors of the future.''
45% of Syrians forced out of their homes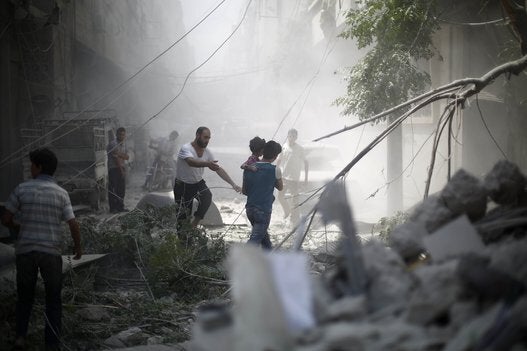 Anadolu Agency via Getty Images
7.6 million Syrians are displaced within the country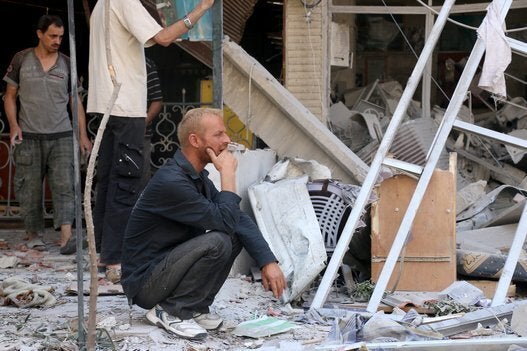 Anadolu Agency via Getty Images
3.8 million have sought refuge in other countries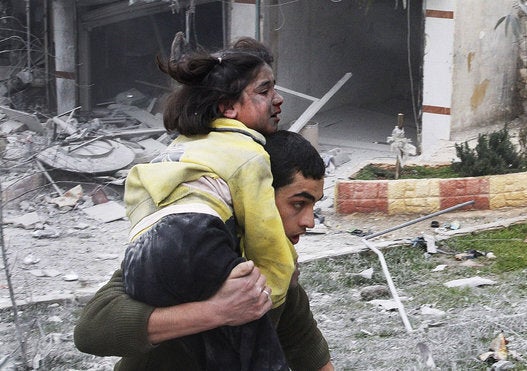 33 applications supported by the UN accepted by Gulf nations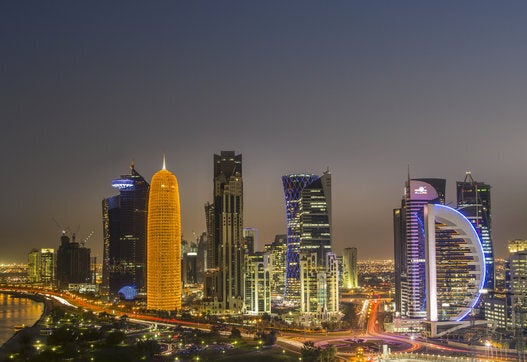 Buena Vista Images via Getty Images
5,000 Syrians taken in by Britain since 2011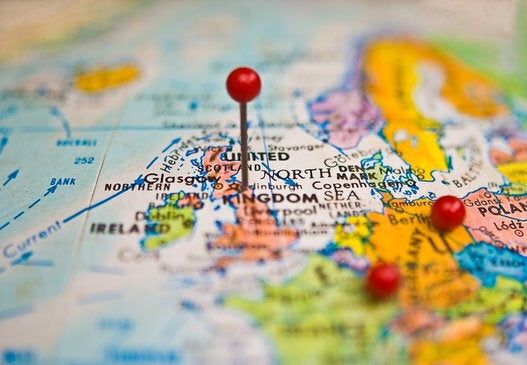 0.17% of Syrian refugees offered places to resettle in Europe (asides from Germany)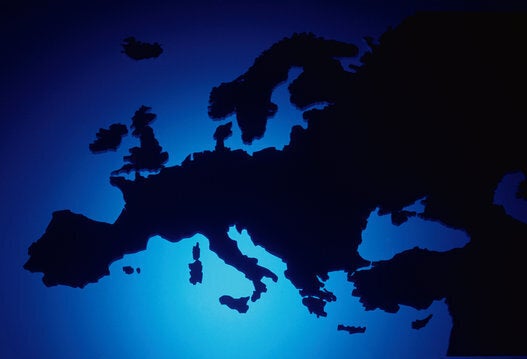 Jean Claude Meignan via Getty Images
2.2% of Syrian refugees offered places to resettle this year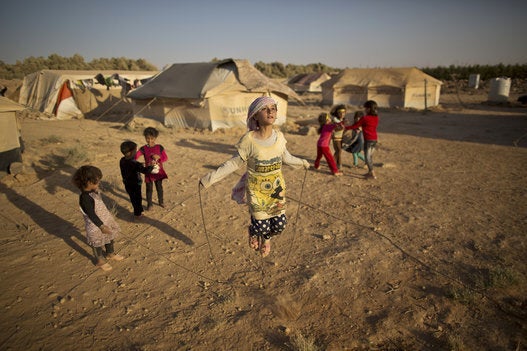 145 countries signed the Refugee Convention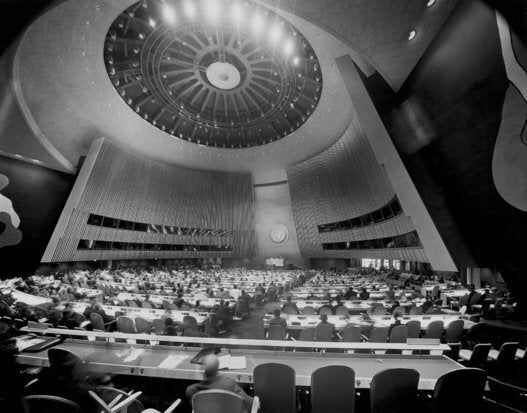 SuperStock via Getty Images