Going under the knife can lead to all sorts of risks and complications. And now scientists say, Alzheimer's disease might be be added to that list.
A new study, published in the journal Nature, reveals Alzheimer's can be spread from person to person during medical procedures. But researchers are also quick to say Alzheimer's is not contagious.
While studying the brains of eight young cadavers from 1985 — whose deaths resulted from a contaminated injection of growth hormones — Collinge noticed that half of the subjects' brains showed severe decomposition of the "Alzheimer's protein" amyloid, USA Today reports.
Upon the discovery, the researchers expanded their study to look for genes that would result in early Alzheimer's. They were unable to identify any. Instead, the researchers hypothesized that infected particles may have contaminated medical instruments, thereby potentially affecting otherwise healthy patients. It's a scary thought, that will hopefully serve as a "wake-up call to the medical community to be particularly vigilant," Collinge says.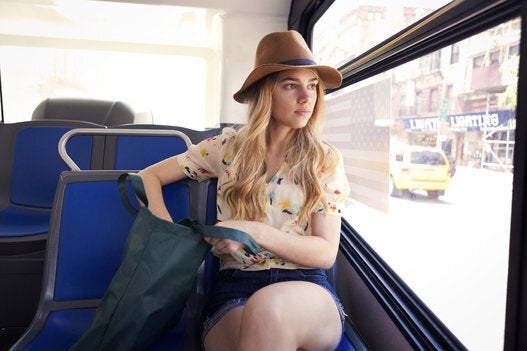 10 Symptoms For Alzheimer's