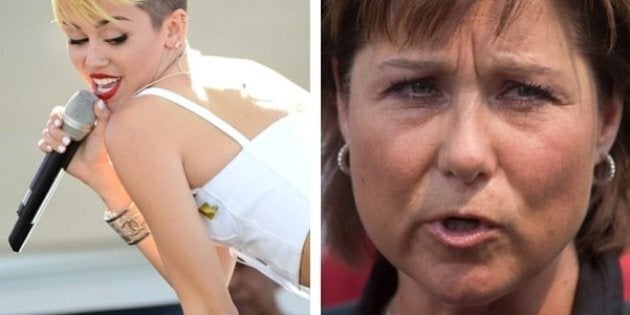 VANCOUVER — British Columbia's premier is suggesting singer Miley Cyrus stick to twerking instead of interfering with the province's environmental policies.
Christy Clark says Cyrus doesn't know anything about the reasons behind B.C.'s wolf cull, which she says is necessary to protect endangered caribou.
Environmentalists have criticized the government's plans to hunt 184 wolves in the South Selkirk and South Peace.
The petition was posted online by a group in January.
Clark says that if the province needs any advice on twerking — or dancing provocatively — it may contact Cyrus.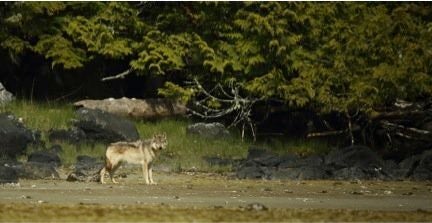 Filming Wild Wolves In B.C.