"There's more than last year," said Harold Leavey of Maheu Extermination Ltée in Rosemont.
His company employs 25 full-time exterminators.
"In 2000, I would handle one or two bed bug cases a year," he told CBC's French-language service, Radio-Canada. "Now it's 50 to 100 a day."
Some neighbourhoods are more affected than others, like Parc-Extension, St-Henri and Pointe-Saint-Charles. In Hochelaga-Maisonneuve, a single street has 20 affected homes.
The Grande Bibliothèque also used an exterminator to treat bed bugs in September.
"I've never seen this in my 60-year career," said Ronald Maheu, founding member of the Association québécoise de la gestion parasitaire. Among the 125 member companies, several doubled their business since last year.
Exterminators say bed bugs are more resistant to chemicals than before. It's not uncommon to make two or three visits, Maheu said.
Problem remains 'stable': city
The City of Montreal, however, doesn't see the bed bug problem getting worse.
"We're not seeing an increase, but rather a problem that remains stable," said Marianne Cloutier, head of sanitation in the city's housing department.
Exterminators say that not everyone reports an infestation, and many try to solve the problems themselves. An extermination can cost $450 for a two-bedroom apartment.
Cloutier said that landlords can face fines for not treating bed bug problems.
Here's a break down of where bed bugs are most commonly found - and what can be done to prevent an infestation.
Chicago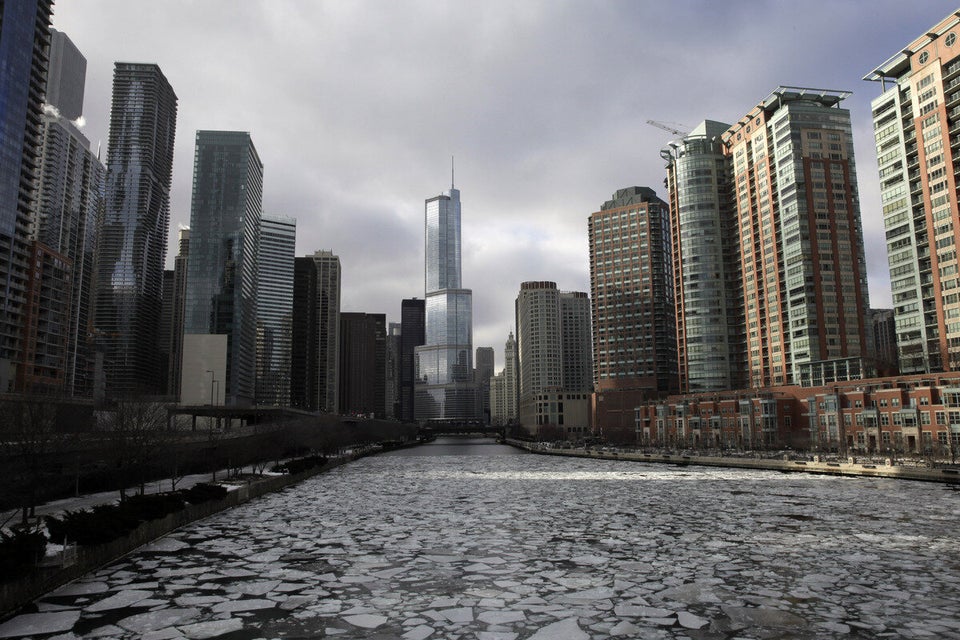 Los Angeles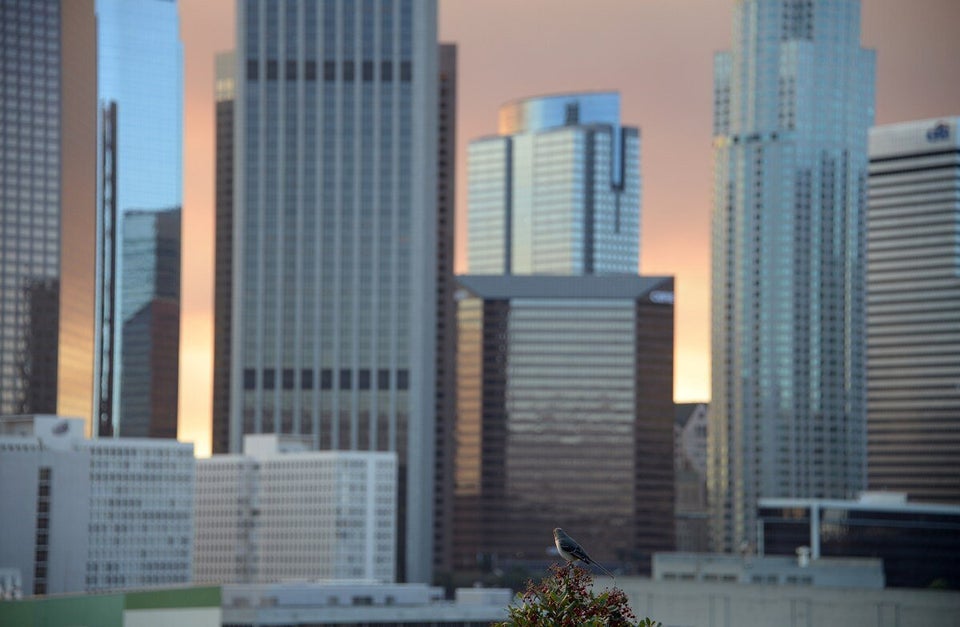 ROBYN BECK/AFP/Getty Images
Columbus, Ohio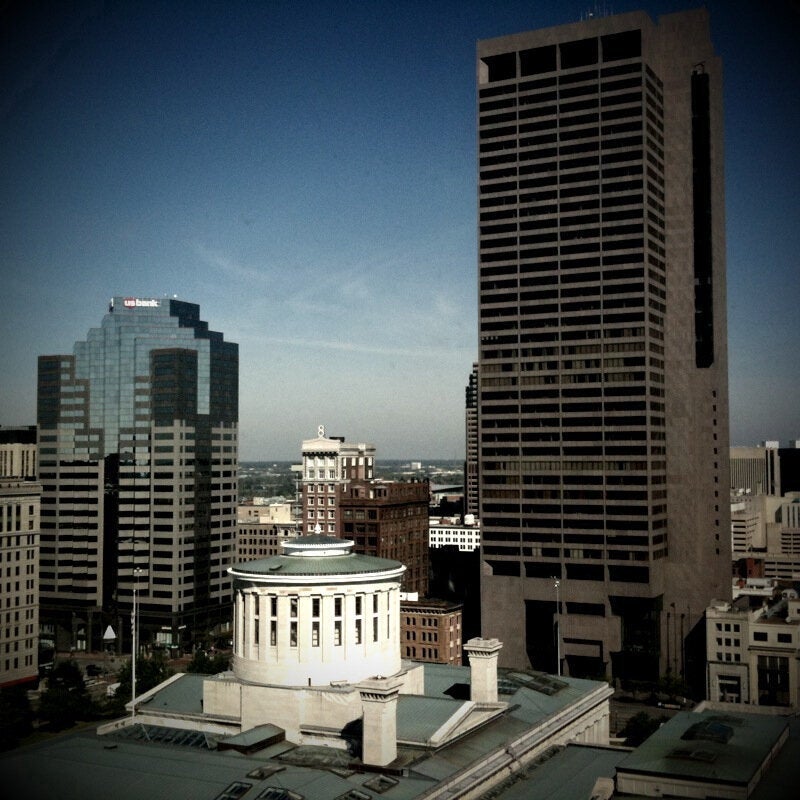 Detroit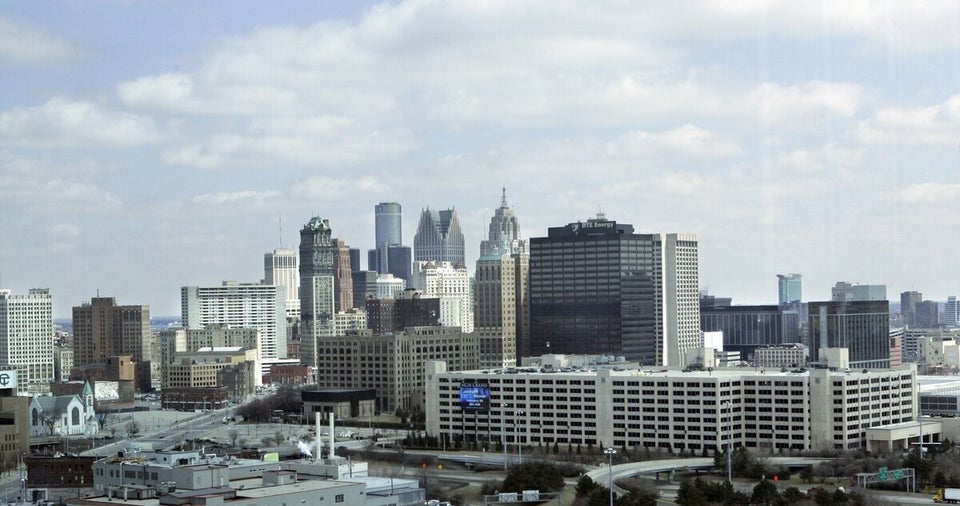 Cincinnati, Ohio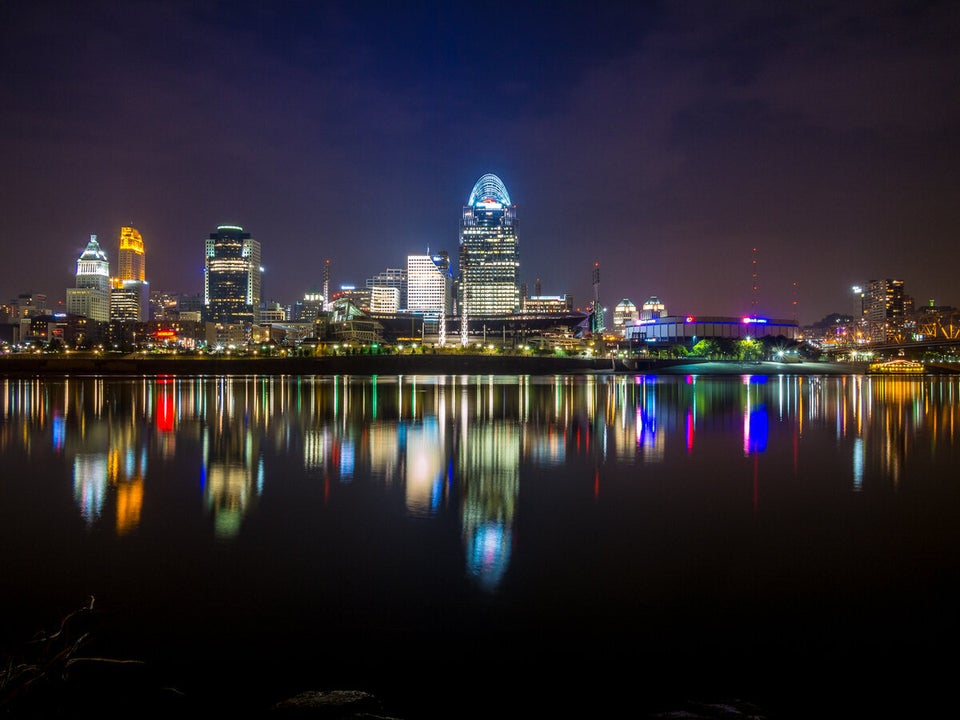 Cleveland/Akron/Canton (Ohio)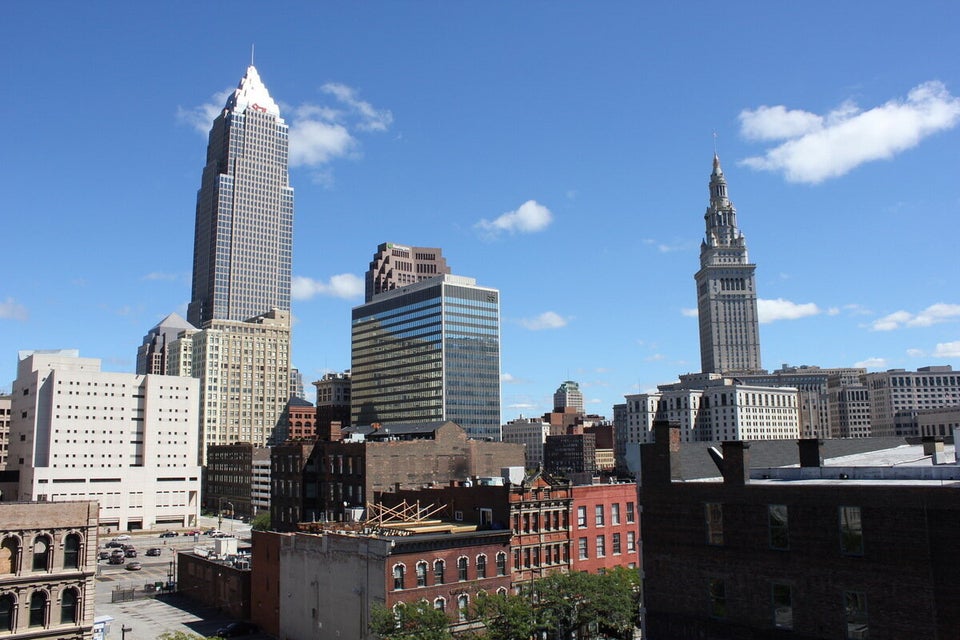 Flickr:Ohio Office of Redevelopment
Dayton, Ohio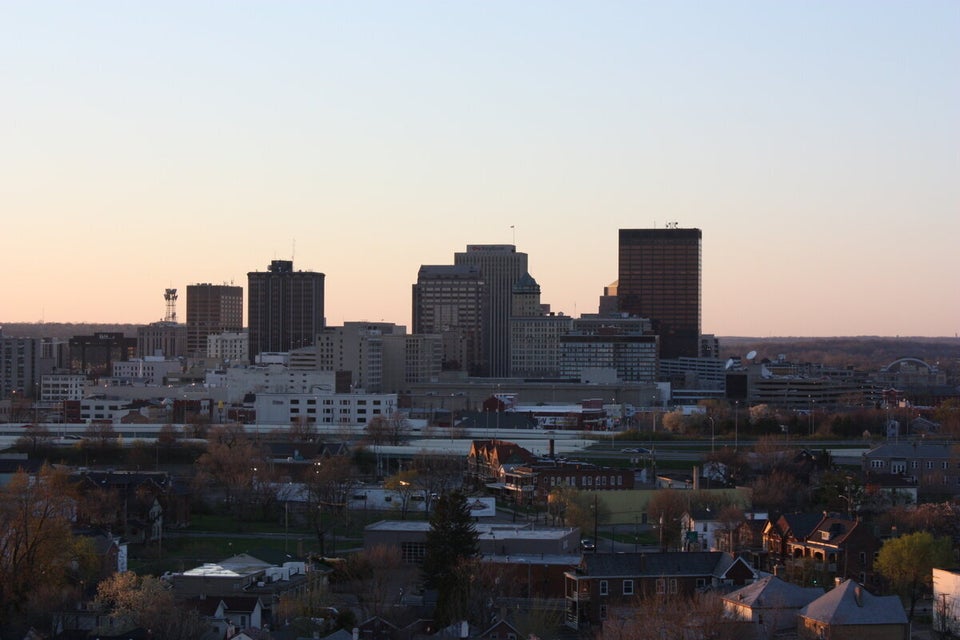 Washington, D.C.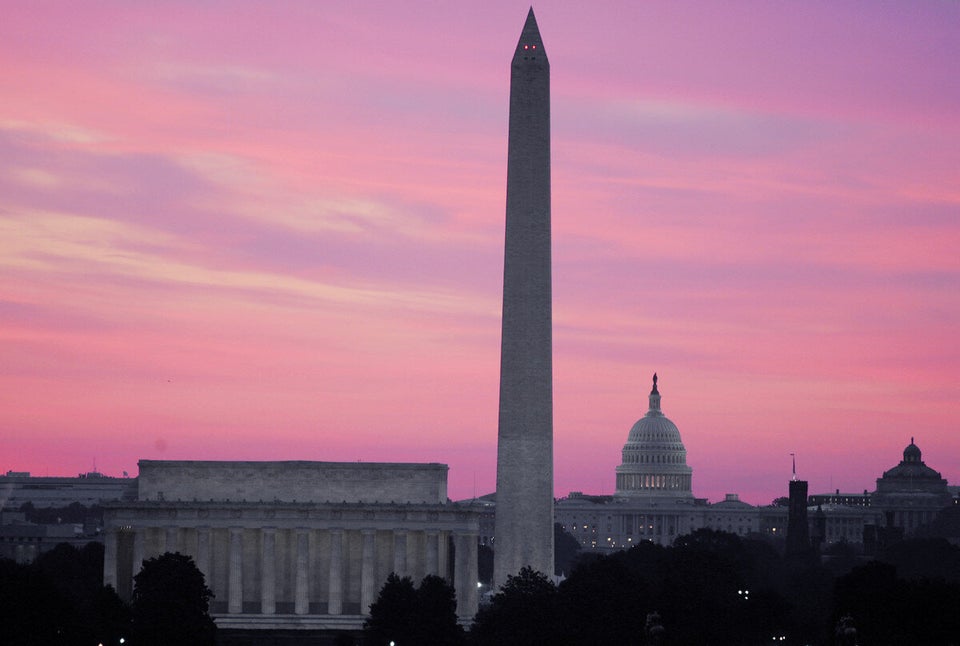 Denver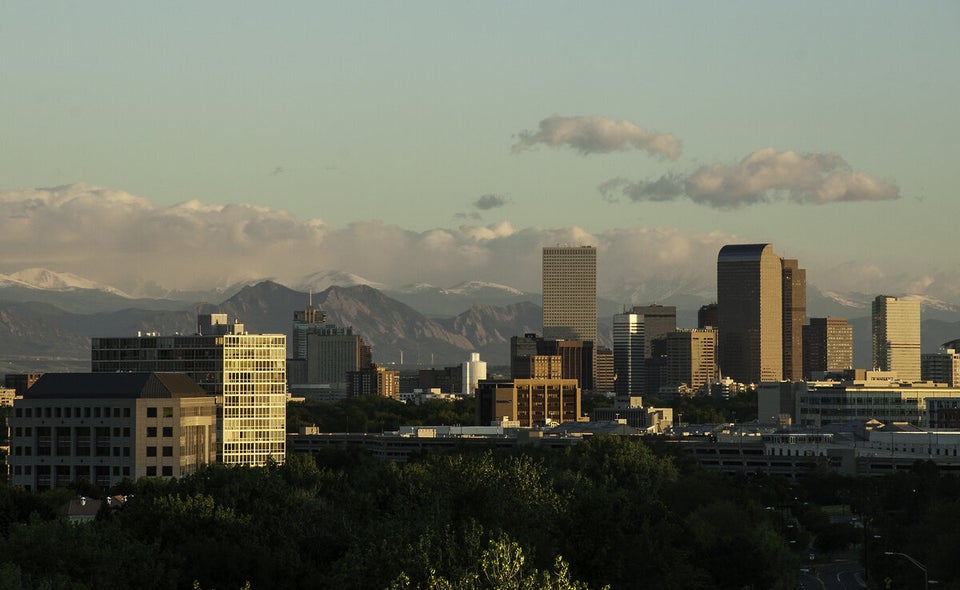 Indianapolis, Ind.