We've been seeing a lot of man bun variations lately, from the Cinnaman bun to Dogbuns to even micro fedora man buns...but this version takes the cake.
Someone by the name of Tim Spencer has decided to update the Toronto Blue Jays logo by giving the bird a man bun, or what we like to call an "onion bun" (basically an undercut with the upper part pulled into a tiny bun).
The result is this: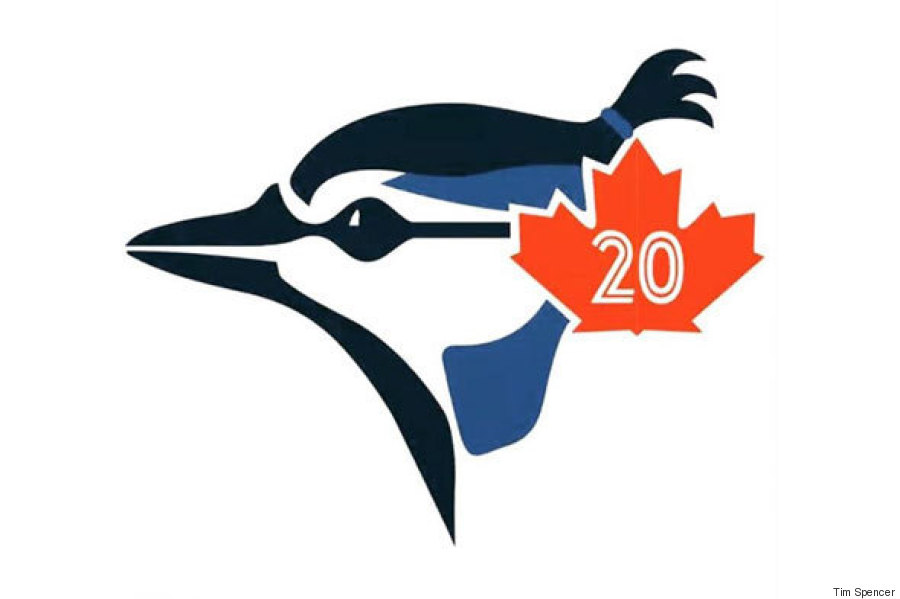 The updated logo is an homage to Jays third baseman and MVP candidate Josh Donaldson, who's been sporting a man bun for most of the season.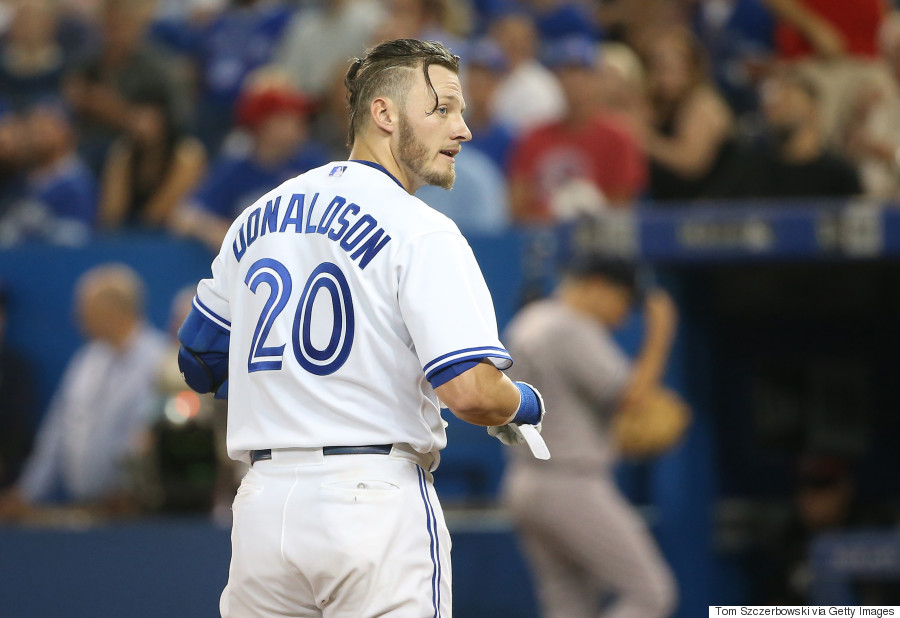 Naturally, the updated logo got a lot of reactions on Twitter:
Some were extremely happy about it:
We approve. Someone added a man bun to the @BlueJays logo http://t.co/oJ5p1kkZ1p via @blogTO pic.twitter.com/QrFh0rlUzc

— OCAD University (@OCAD) September 11, 2015
Someone put a man bun on the @BlueJays logo. Yes. pic.twitter.com/D5LQwYWV0f

— Nicole Bogart (@nlynnbogart) September 11, 2015

While others weren't too pleased:
The #BlueJays continue their trajectory downwards with the rendering of an anthropomorphic bird "man-bun" pic.twitter.com/JDnTr4hnL1

— Myles Herod (@MylesHerod) September 11, 2015
Beyond happy we have @BringerOfRain20 in Toronto but a man bun @BlueJays logo is a little too far. #justsaynotomanbun pic.twitter.com/0XDodxDB2Q

— Stucksmall (@stuck_small) September 11, 2015

But obviously, Toronto's Twitter god (a.k.a. councillor Norm Kelly)'s opinion is what matters most:
Seriously? Who the hell added a man bun to the @BlueJays logo? pic.twitter.com/XvaONP3umd

— Norm Kelly (@norm) September 11, 2015

Preach, Norm.
(h/t: Blog TO)
Follow Huffington Post Canada Style on Pinterest, Facebook and Twitter!
ALSO ON HUFFPOST: