For many of us, coffee is not just a want. It's a need.
But get this: In the morning, after making that fresh brew in your fancy little French press, you shouldn't be throwing out those old coffee grounds. Turns out, coffee is not just that liquid gold that keeps us powering through our nine to five -- it's also a secret beauty weapon that keeps our skin looking healthy and happy.
In the video above, Buzzfeed shows us the surprising beauty hacks brought to you by coffee. From an eliminator of unwanted oils to a tool that reduces the appearance of cellulite, coffee is a fantastic, multi-purpose scrub.
So what have we learned? Simply this: coffee is always a good idea.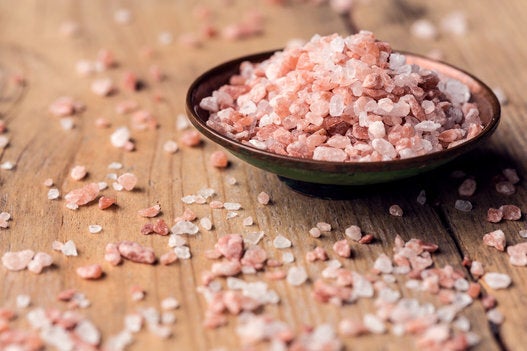 Eight Health And Beauty Hacks Which Will Nourish Your Body From The Inside Out