So Fawned Lifestyle
The pumpkin spice latte at Starbucks may have total reign over fall drinks, but if you want to cut back on the sugar and save some money in your pocket, it's time to start making your own hot beverages.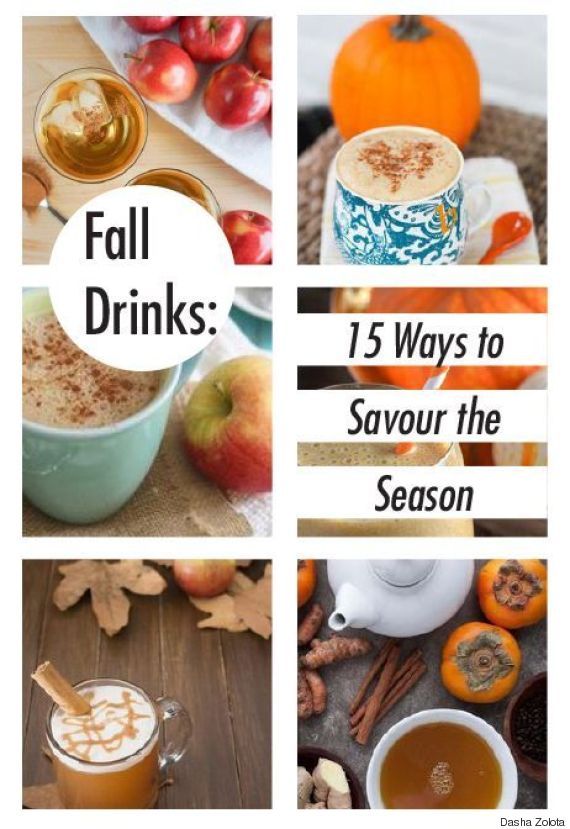 Of course, this task may sound daunting, but you will notice in our roundup of fall drinks below, most of them are made with a few simple ingredients and they don't take much more than 20 minutes of prep time.
So what constitutes a fall drink? Well, pumpkin, of course, along with other fall foods like apples, pears and caramel. And if you are not worried about your sugar intake, we suggest pairing these drinks with warm apple pie or a pumpkin loaf.
Here are our favourite drinks that are perfectly suitable for fall. We even threw in a cocktail for those late nights when you just need to unwind. Cheers!