Just when we were starting to get used to Justin Bieber's "swoop" haircut, he decided to change things up yet again!
The 21-year-old "What Do You Mean?" singer shocked fans on Thursday when he unveiled a head full of platinum blond hair during performance on "The Today Show."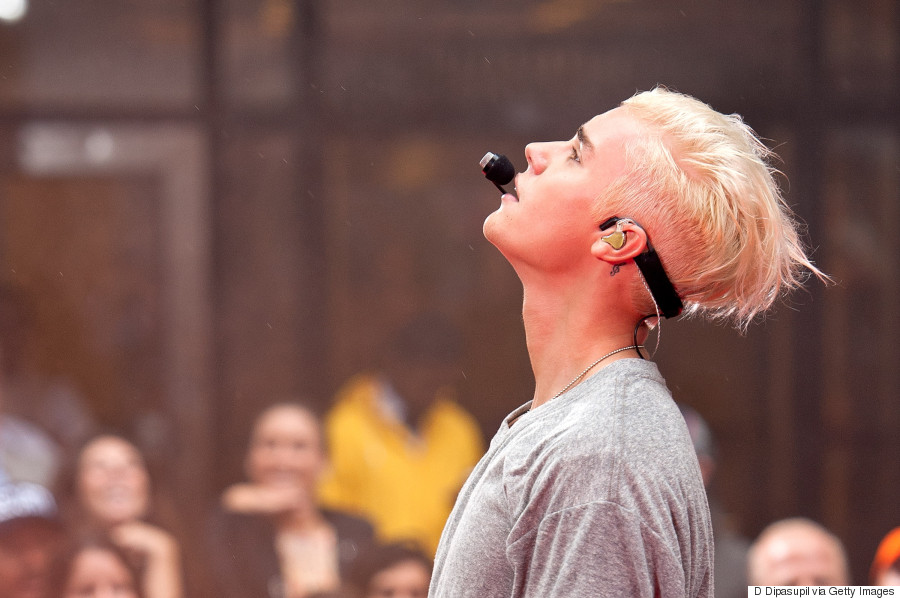 At the start of his set, the Stratford, Ont.-native hid his locks under a black baseball cap, but later took it off to reveal his new look.
"You guys like the hair?" he asked the audience.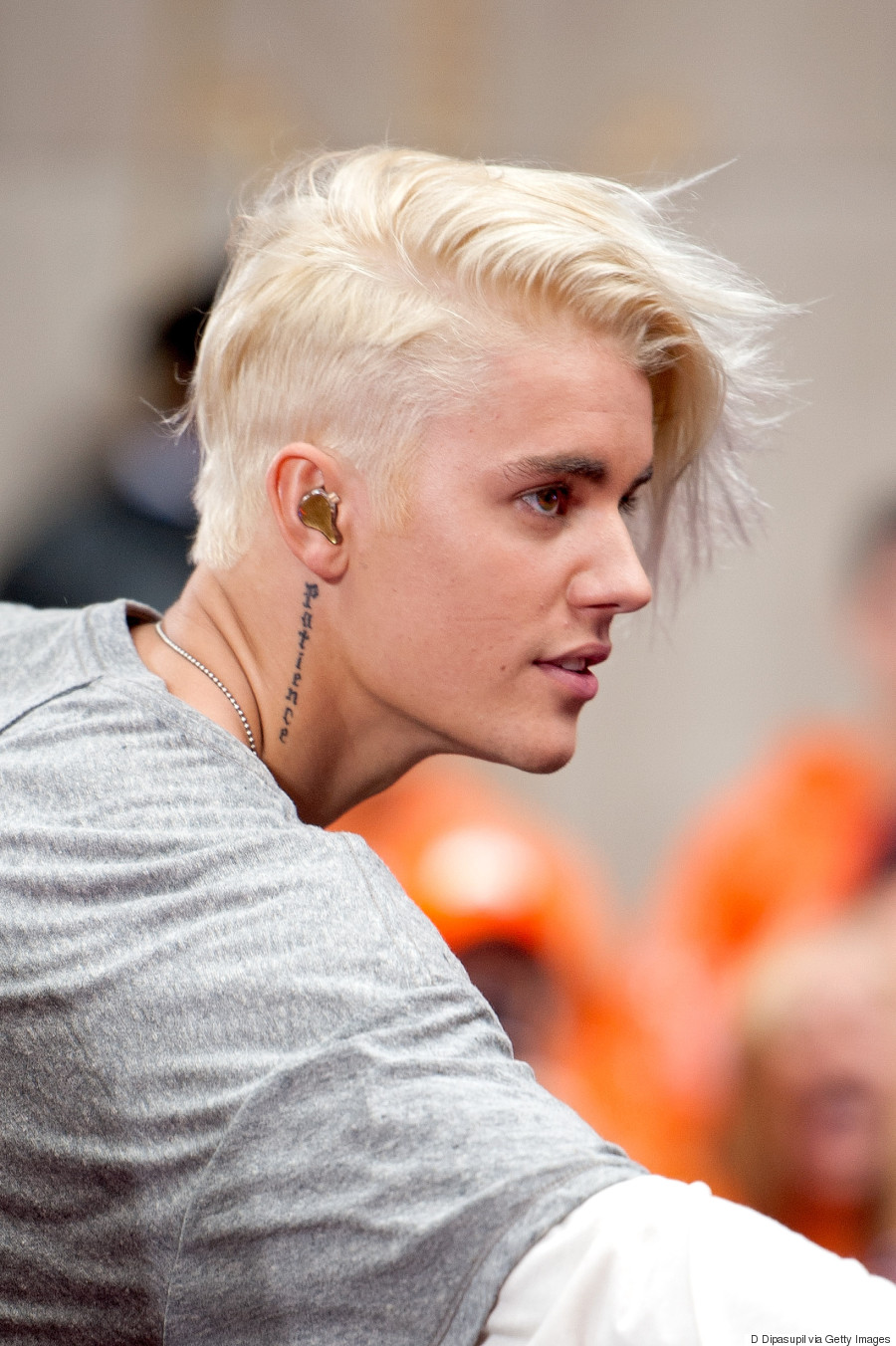 According to Hollywood Life, Bieber supposedly went platinum as a metaphor for his upcoming album, which he is praying will go platinum as well.
"His mind is all about going platinum with his music and album," a source told the site. "He is very superstitious, and he honestly believes if he thinks about something, it will come true."
This isn't the first time Justin's gone platinum, however -- he sported a similar 'do back in December.
And while many are comparing the pop star's blond locks to Draco Malfoy, "Orange Is The New Black" star Ruby Rose's comparison is much more on point:

Lawlz.

Follow Huffington Post Canada Style on Pinterest, Facebook and Twitter!
Also on HuffPost
Justin Bieber through the years