If there's one man who knows the depths of devoted fandom, it's Tom Hiddleston.
Loud screams at the Elgin theatre can only mean one thing: Tom Hiddleston. #TIFF15

— Synthia T. (@synthiat) September 14, 2015
I'm arguing with my mom about Tom Hiddleston having a cute butt

— ._. (@Jacka_lantern) September 14, 2015
The actor, who is deeply beloved on Tumblr and Twitter, took to the Toronto International Film Festival red carpet on Sunday evening to promote his film, "High-Rose," directed by Ben Wheatley.
Hiddleston (who is rumoured to be dating one Miss Elizabeth Olsen), wore a subtle windowpane plaid double-breasted suit with a light blue shirt and black tie. As for the shoes? A striking oxford.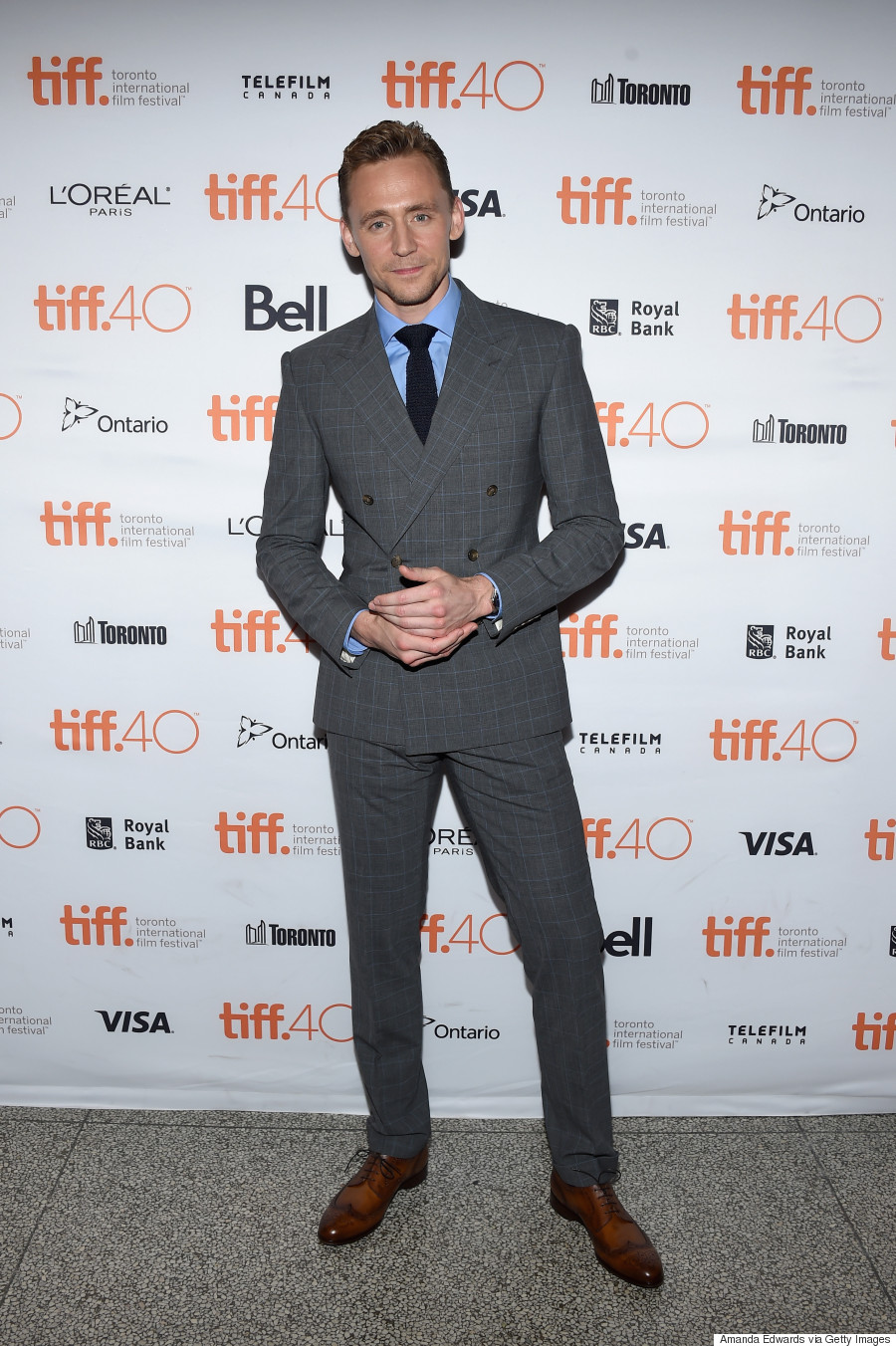 On Saturday evening at TIFF, the "Avengers" star joined Olsen in promoting their film, "I Saw The Light," where he looked dapper in navy blue suit with what we believe is the same blue under shirt. An outfit repeater? Maybe. But we love it.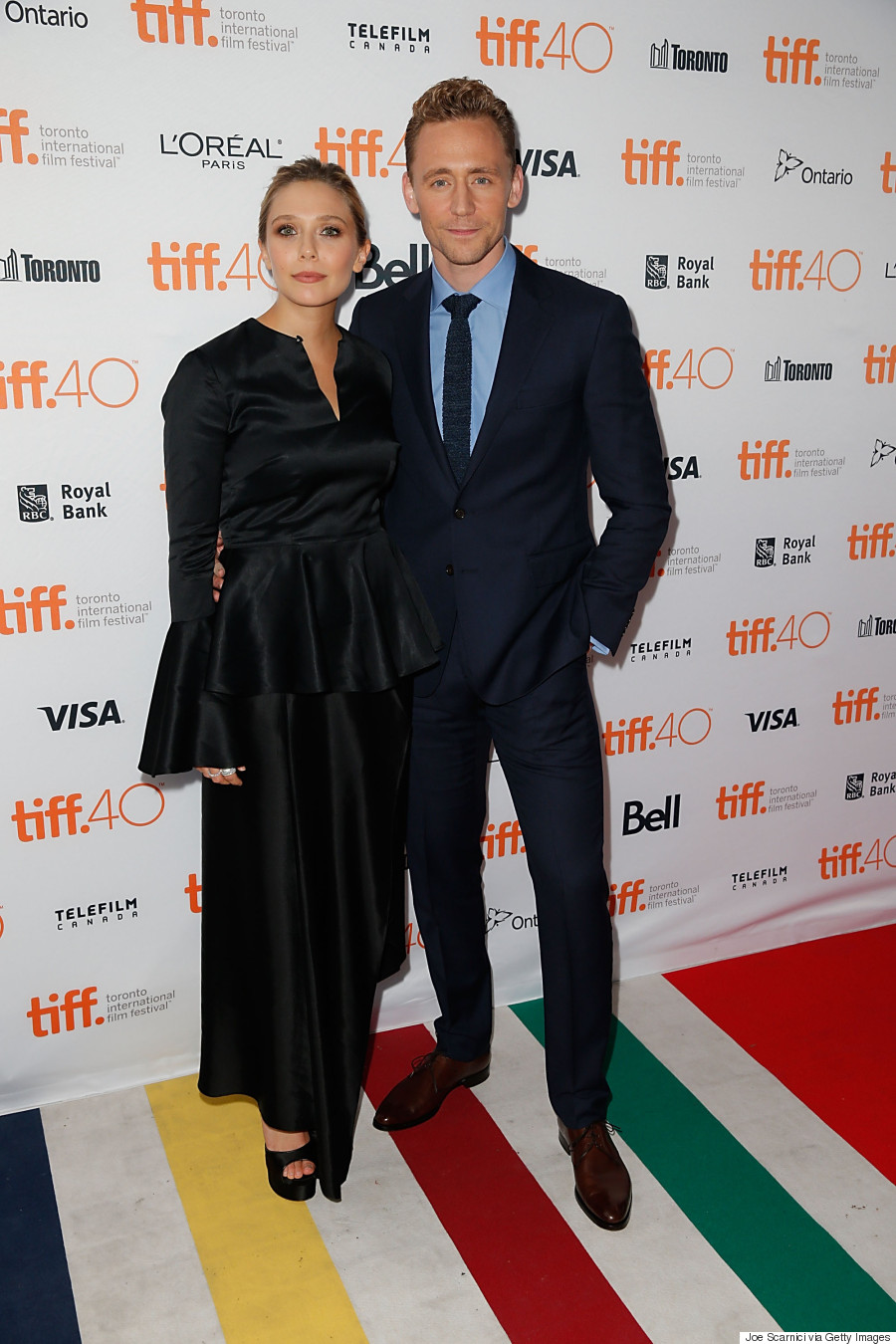 That smile, though.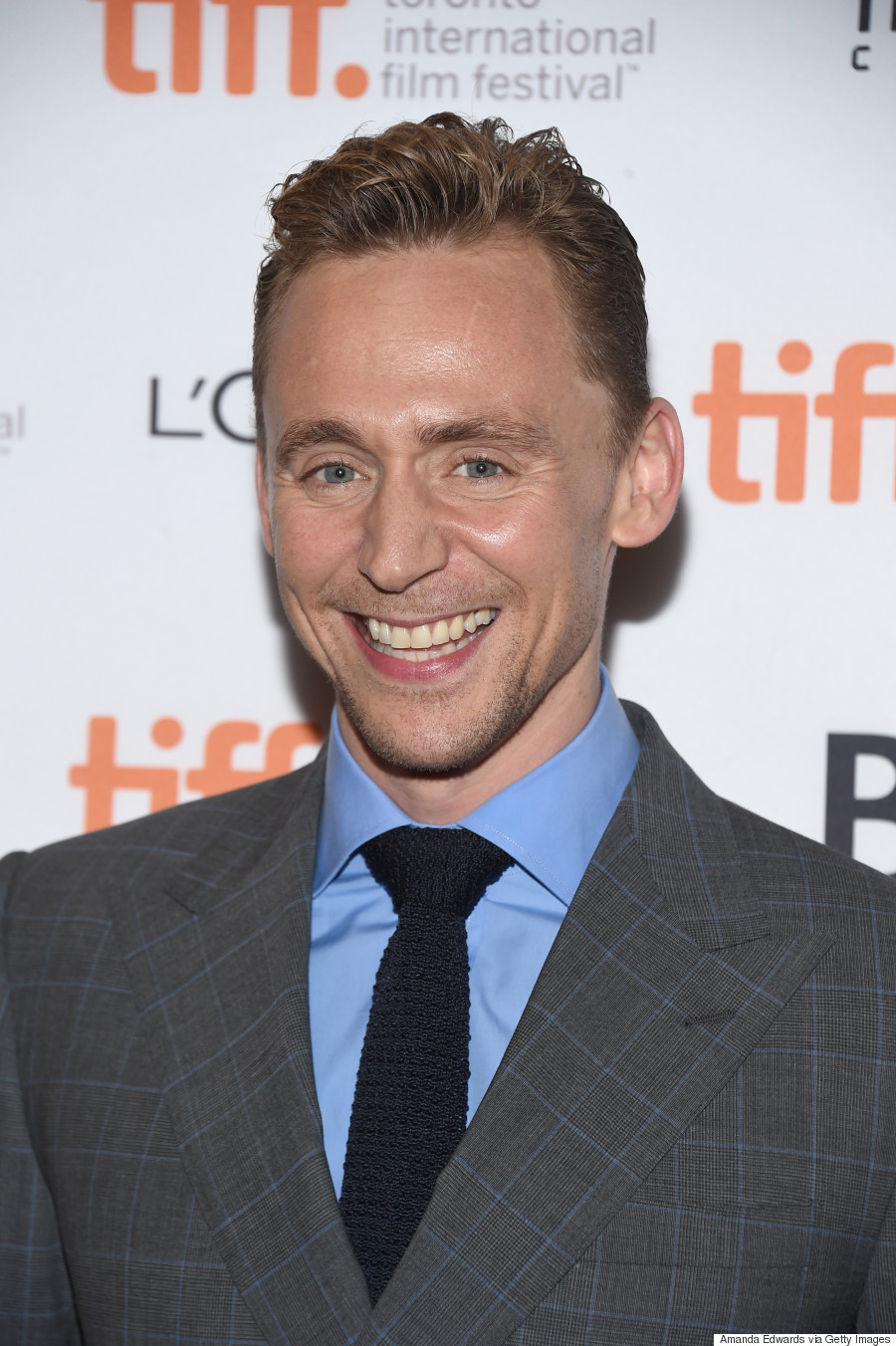 Check out more red carpet photos from TIFF below:
Follow Huffington Post Canada Style on Pinterest, Facebook and Twitter!