Walking in heels isn't easy -- even for runway veterans.
Case in point? Candice Swanepoel's nasty fall on the Givenchy spring 2016 runway on Friday.
The 26-year-old Victoria's Secret Angel experienced a model's worst nightmare -- a runway wipeout -- virtually face-planting to the ground in front of big-named stars such as Kim Kardashian, Kanye West, Nicki Minaj and Anna Wintour. Front-row attendees rushed to help the fallen Angel, though Candice tried to brush them away.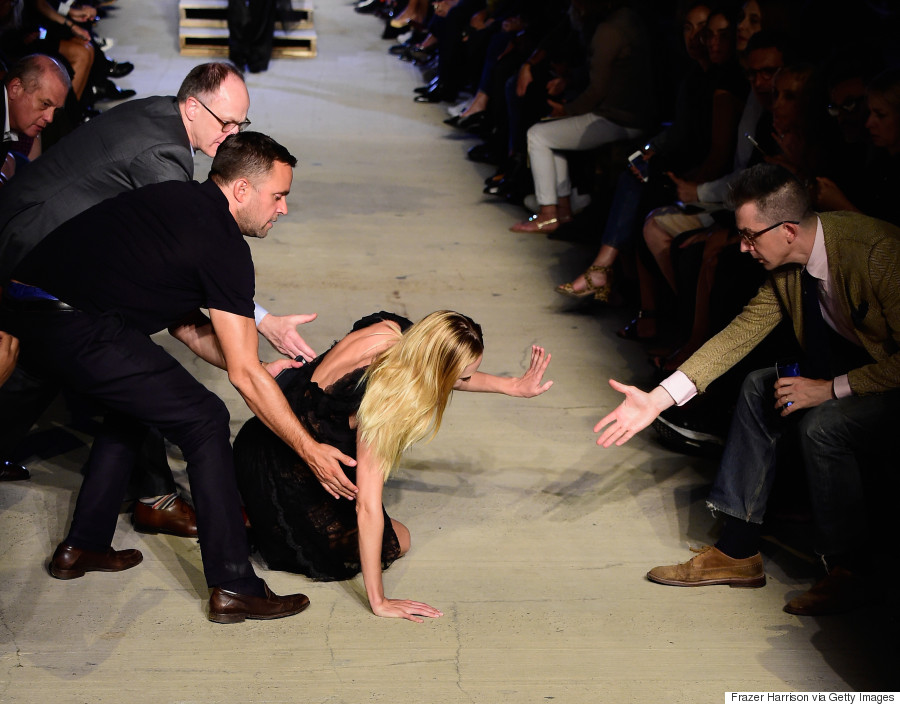 However, after her tumble, the South African beauty recovered like a pro, waving to the audience before proceeding to give an embarrassed bow and finishing her strut.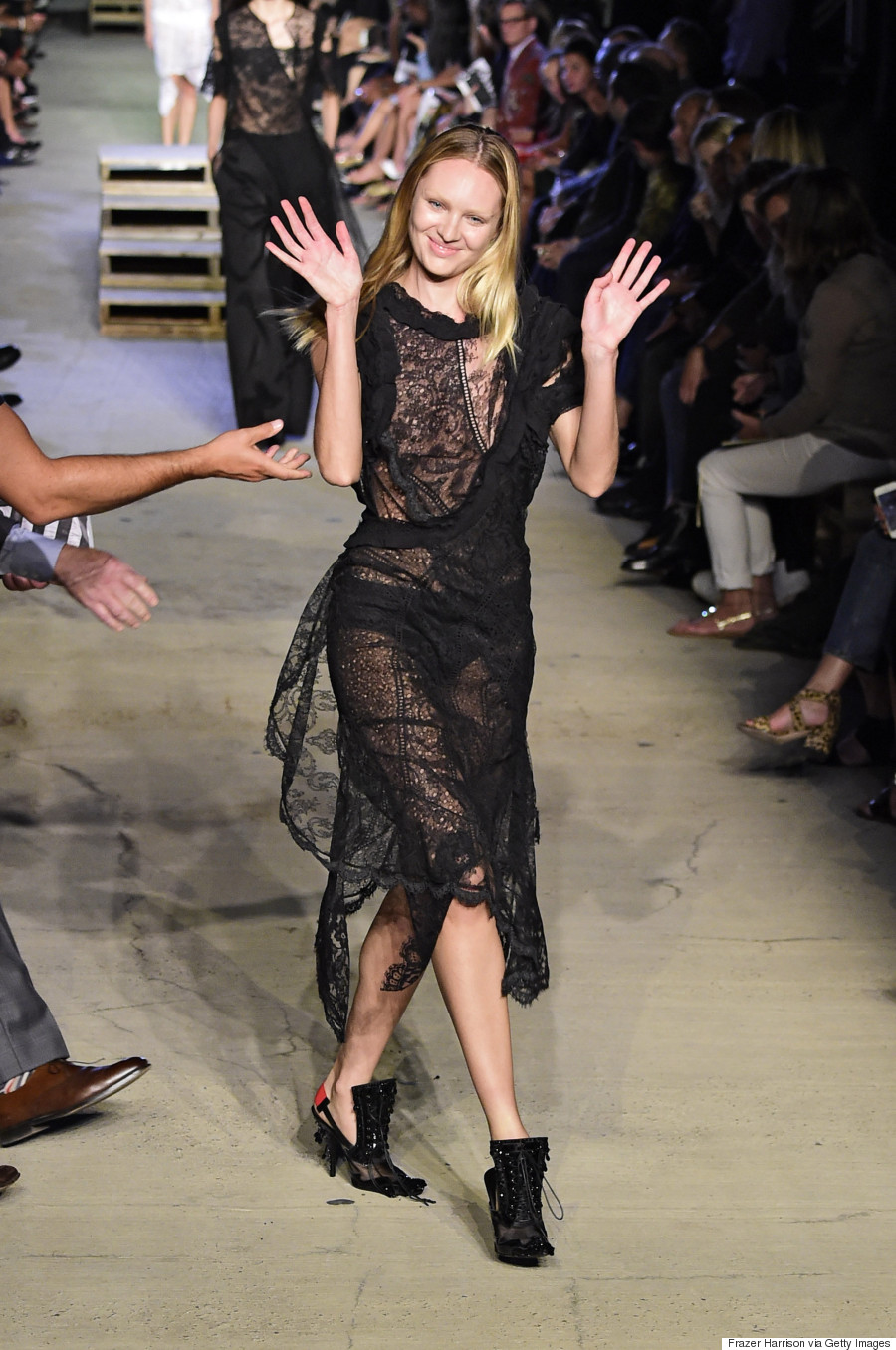 Following the embarrassing moment, the Candice took to Instagram to show off her battle wounds.
"Thank you to who ever picked me up off the runway tonight. 🙏🏻left with little scratches but mostly a bruised ego 😁☺️😘 #ohwell" she captioned the pic.

So the next time you feel bad about having trouble walking in your heels, just remember that even supermodels aren't immune to tumbles.
Watch the video above to see it all go down.
Follow Huffington Post Canada Style on Pinterest, Facebook and Twitter!
Also on HuffPost
Candice Swanepoel's Style Evolution