'Tis the season for wearing denim. Summer's slowly fading and if your memory on what pairs perfectly with your jeans is too, fret not.
All you really need is a one solid pair of well-fitted jeans and a quick check of what's in your wardrobe, according to men's fashion guru, Glen Baxter.
The Toronto-based stylist's teamed up with Mark's to produce five distinct looks with just one pair of jeans.
So put away those shorts and check out the video above on how to maximize those looks with your favourite pair of jeans.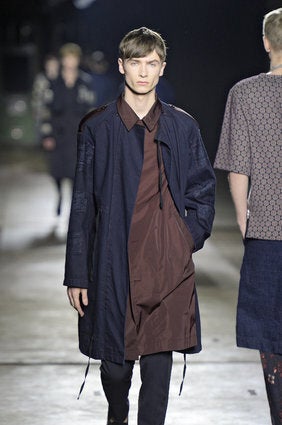 Men's Fall 2015 Fashion Trends