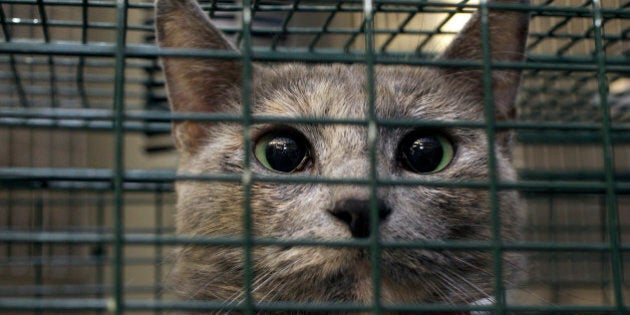 The B.C. SPCA says animal cruelty complaints are on the rise in the province, with over 8,800 investigations in 2014 alone.
Spokesperson Lorie Chortyk told 24 Hours Vancouver the number of investigations this year has increased again, with a definite increase regarding dogs and cats.
"The ones that are the most heartbreaking are when there are people that are just deliberately inflicting torture on animals," she said.
"Mostly I think it has to do with neglect, when there are malnourished horses."
"I think it's just a matter of people [being] more aware of what's going on around them and the fact that they can report it," he said.
Eccles said opening a call centre has made it easier to field complaints.
The group held their annual Paws for a Cause: Walk to Fight Animal Cruelty event on Saturday to raise funds for their animal cruelty initiatives and investigations.
The BC SPCA's animal cruelty hotline is 1-855-622-7722.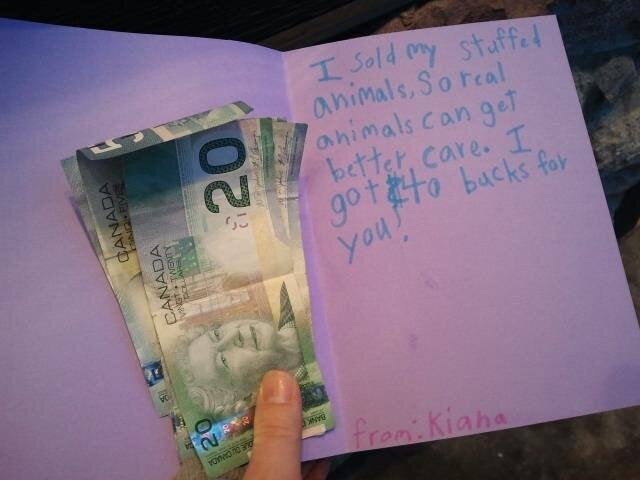 Kids Who Support B.C. SPCA