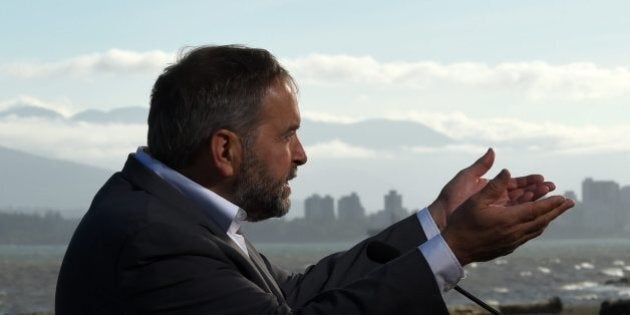 Thomas Mulcair faced some criticism Monday after he called Toronto "Canada's most important city" during a campaign stop in Vancouver.
The NDP leader made the comment after he was asked for his opinion on speculation that Toronto may bid to host the summer Olympics.
"I think it's the type of thing that gives hope to people," Mulcair said. "I think that seeing Canada's most important city, Toronto, getting those Olympics, I think that's a door we should keep open."
But by Tuesday morning, that open door closed shut after the city's mayor confirmed there would be no bid for the 2024 games.
"Let me be clear: I am not saying no to the Olympics. I am saying 'not this time,'" John Tory told reporters.
The NDP leader first called Toronto "Canada's most important city" in an interview with Metro News back in March.
Since then, he has repeated the reference multiple times including on July 29 when he announced Olivia Chow's NDP candidacy in a Toronto riding, and once again a week later in a campaign speech during another stopover in the battleground city.
Mulcair's displaced Toronto boosterism predictably didn't sit well with locals like Vancouver Centre Liberal candidate Hedy Fry.
She called the use of the recycled line "bizarre" and panned the NDP leader for carelessly playing municipal favourites during election season.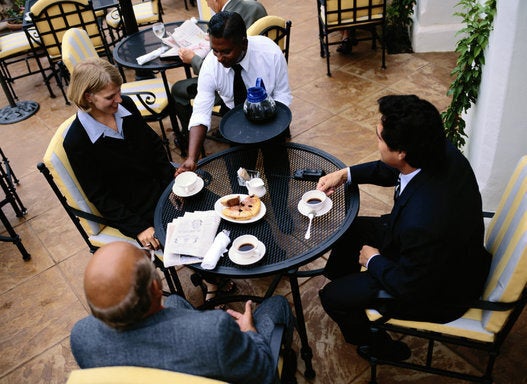 Prices: Toronto vs. Vancouver