If you grew up in the 80s and 90s then you know "The Toothbrush Family" all too well. The 4-minute commercial played in between kids' TV shows and featured the "fresh adventures" of Flash Fluoride, kids Tina and Toby, and other eccentric bathroom characters.
The kids' show not only taught us how to properly brush our teeth thanks to the "Toothbrush Song," but it also showed us that life in the bathroom could get really interesting.
While you might have followed all the adventures of "The Toothbrush Family," we bet you didn't know these 10 facts below!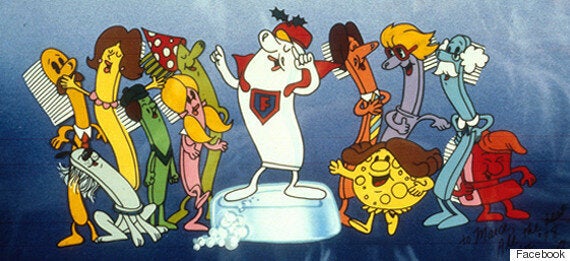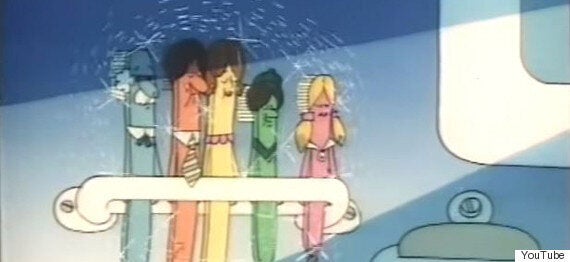 Hatfield wrote stories about a toothbrush family as a way to get her kids, specifically her son, interested in practicing good oral hygiene. "I wrote a story about a magic moonbeam that came into our bathroom at night when our family was asleep," Hatfield told Retrontario. "When it touched our toothbrush holder our toothbrushes came alive, climbed down to the floor and played with whatever toys my three children had left there after bath time."
The series has been entertaining kids for nearly 40 years! In that time, the international TV series inspired DVDs, CDs, audio cassettes and written works.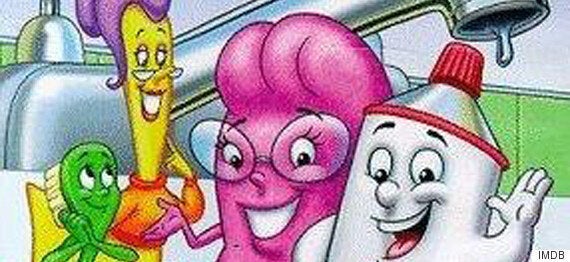 The original TBF had a number of lovable characters such as kids Tina and Toby, Hot Rod Harry, Shaggy Dog and Cecily Comb. However, in the second series, the main characters centred around kids Max and Molly and only a few of their friends. These included Flash Fluoride, Susie Sponge and the Countess de Comb.
In Canada, the show aired on CBC, Global and YTV, and in the U.S. it famously aired before "Captain Kangaroo" on CBS.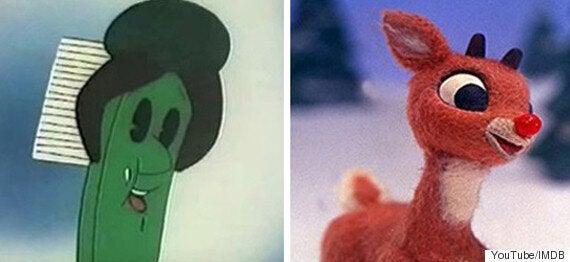 Billie Mae Richards was the original voice actor of green toothbrush Toby. The show also featured the voice talents of Len Carlson, who is known for voicing Bert in the 80s show "The Raccoons."
After writing scripts for the first series, Hatfield visited the Dental Health Education and Research Foundation in Sydney, Australia. According to Retrontario, the organization then approved her scripts and even allowed her to use their song in the show.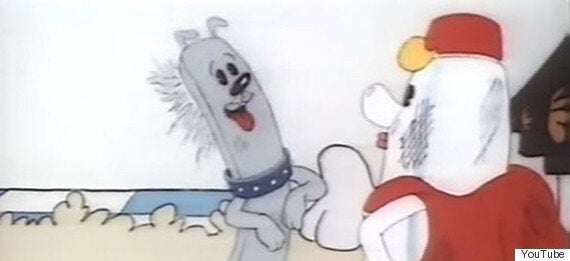 With fantasy elements mixed with oral hygiene, how could kids not be entertained?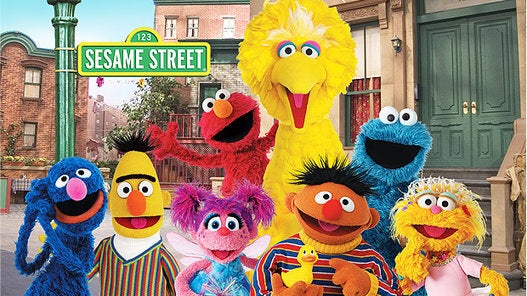 Kids' TV Shows That Adults Secretly Love