Twelve years ago, the little boy from "Love Actually" stole our hearts, and now the internet is freaking out over how much he's grown.
Thomas Brodie-Sangster played Sam, the stepson of Liam Neeson's character, in the film at age 13. If you can't recall his adorable face, here's what he looked like back then: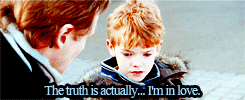 Now 25 years old, Brodie-Sangster has appeared in a number of well-known films and TV shows, including "Nanny McPhee," "Game of Thrones," and most recently "The Maze Runner."
Here's what he looks like now: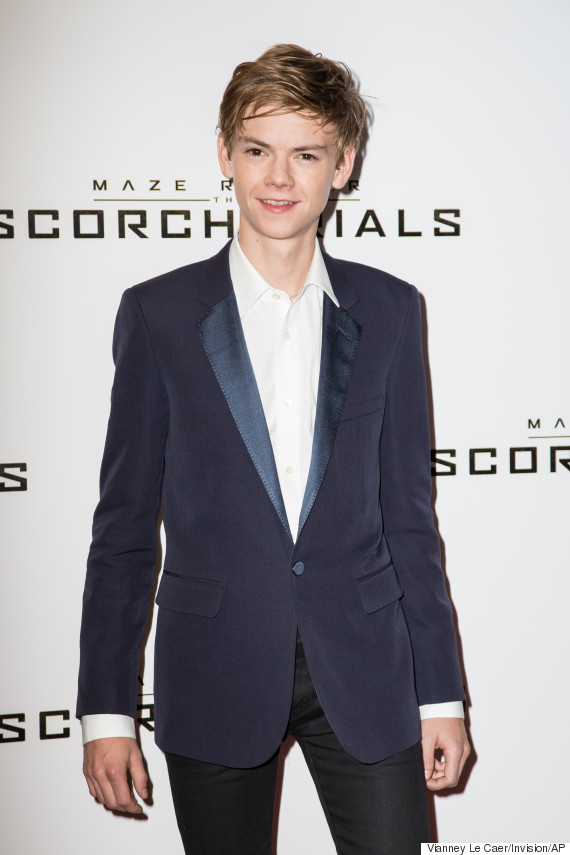 After realizing the star is all grown up, fans took to Twitter to post their reactions.
Just realized the little kid from Love, Actually is in the Maze Runner 😲😲😲

— Kat (@babygiraffebabe) July 23, 2015
I can't believe the cute little kid from love actually is actually a couple of years older than me.

— Katie Hale (@katie18O) May 11, 2015
IS THIS THE KID FROM LOVE ACTUALLY pic.twitter.com/FCdQz4p3N1

— hey savannah | 4 (@pizzapopniall) August 22, 2015
But while most people couldn't believe the actor had already turned 25, many were blown away by the fact that the former child star looks exactly the same.
we're watching the maze runner and honestly. the kid from love actually? has NOT aged at ALL

— lara (@spacecamps) August 13, 2015
@GirlWith1Eye19 Kid from Love Actually. Psychic kid from Game of Thrones. Also clearly a vampire turned as a child because he doesn't age.

— ScarlettMi (@ScarlettMi) August 30, 2015
Although Brodie-Sangster admitted to the Evening Standard that he's trying to escape his "cute" image, to us, he will always be the adorable boy from "Love Actually."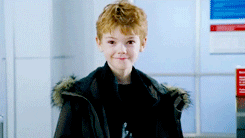 Also on HuffPost