Rob Kim via Getty Images
We've hit the motherload of celebrity lookalikes! On Wednesday, Bette Midler made us do a double take when she attended a show at New York Fashion Week with her 28-year-old daughter Sophie von Haselberg.
Sitting in the front row, the uncanny resemblance between the mother-daughter duo was hard to miss. Everything from their slender noses to high cheekbones looked exactly the same!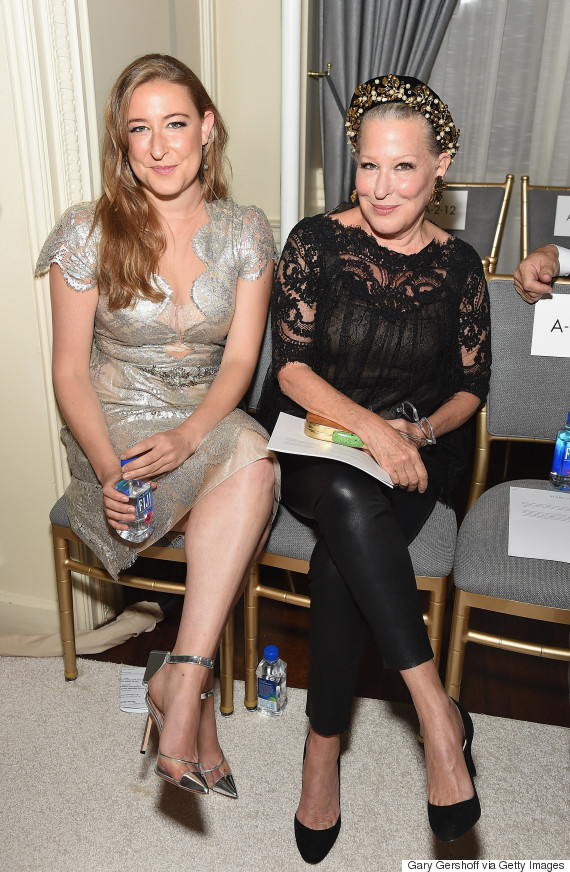 Sophie is the only child of the 69-year-old singer-actress and her husband Martin von Haselberg. Not only did she inherit her mother's good looks, but also her talents.
Sophie follows in her mother's footsteps as an actress and made her New York City theater debut last year in a production of "Billy & Ray." The 28-year-old was also cast in two upcoming films, "Equity" and "A Woman, A Part," which are set to be released within the next year.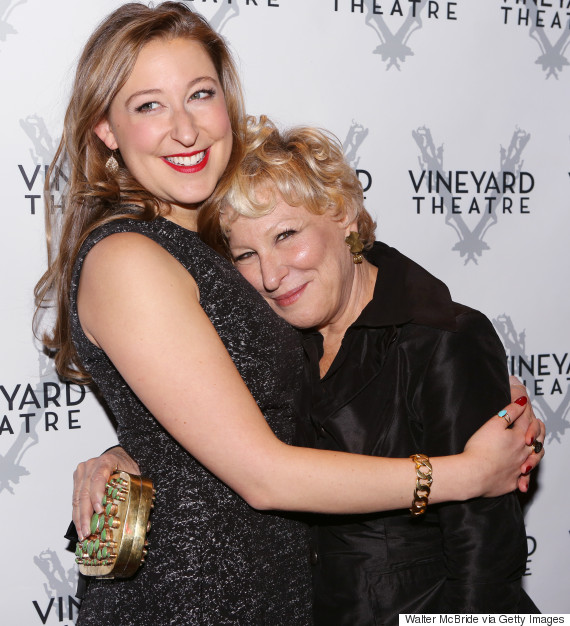 Clearly Sophie was born to shine just like Midler. And with her mother's good looks, we have no doubt she'll go far!
ALSO ON HUFFPOST:
Celebrity Siblings Who Look Nothing Alike