"Taste the rainbow" is a Skittles slogan.
But it might as well describe a new line of Doritos chips that are being rolled out in support of LGBT people.
The chip giant announced "Doritos Rainbows," a product inspired by the Pride flag, on Thursday. And while colourful, the chips are all the same flavour — Cool Ranch.
Anyone who donates money will receive a bag containing the rainbow-coloured chips and an inspiring slogan on the outside, for a limited time only.
Donors are also being encouraged to share their support on social media with the hashtag #Boldandbetter.
"Time and again, our consumers have shown us, there really is nothing bolder than being true to yourself and living life to the fullest," Ram Krishnan, chief marketing officer with Doritos parent company Frito-Lay, said in a news release.
Doritos also plans to put its chips front and centre at Dallas Pride on Sept. 20, as it sponsors the event for the first time and puts a float in the parade.
Attendants will be able to donate and receive bags in person, while they're available.
While the product is not immediately available in Canada, the company did hint that it could be a possibility:
This product marks the first time Doritos chips have shown up in all the colours of the rainbow. But it's not the first time that PepsiCo, which owns Frito-Lay, has openly supported LGBT rights.
It also drew scores of 100 per cent in the last two Corporate Equality Indices, which evaluates workplace practices relating to LGBT people.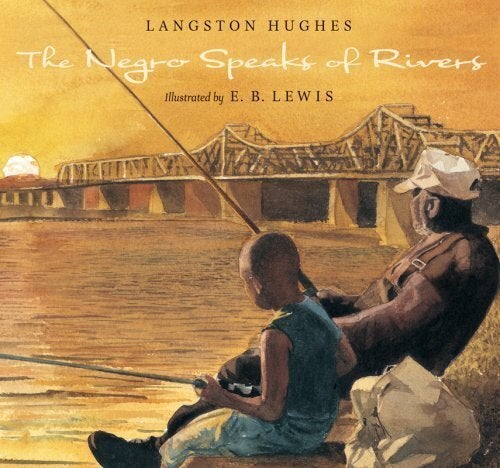 33 Great Moments In Cultural History That Wouldn't Have Happened Without LGBT People