Fall is basically here, and for a number of adults (and even more kids), that means one thing: Halloween.
So for 2015, we thought we'd help you out with a few ideas. Based partially on news, but mostly on entertainment, these costumes will bring a smile to people's faces and inspire more than a few "I wish I'd thought of that!"
Have a brilliant idea for your 2015 costume? Let us know in the comments below.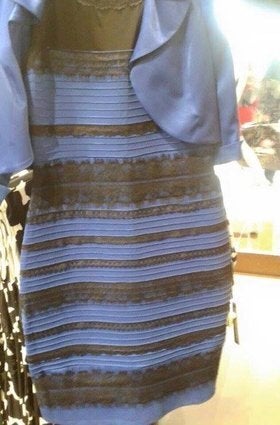 Halloween Costume Ideas 2015