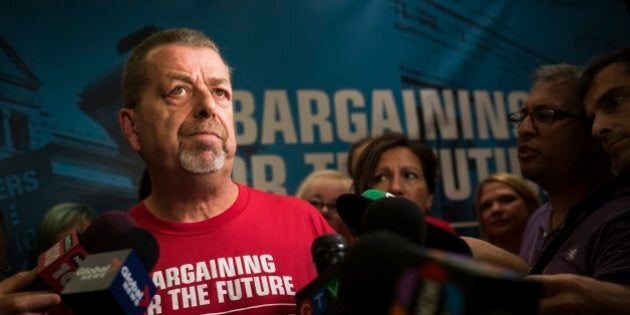 Elementary Teachers Federation of Ontario, the union representing the province's 76,000 education workers, released a bulletin on Friday that states if a deal is not reached by Sept. 21, teachers will restrict more of their activities. This will be "Phase 3" of the union's work-to-rule action.
The bulletin includes the following orders to teachers:
Not responding to emails from administrators unless they relate to safety or reporting their absence.
Not fill in for an absent teacher.
Not preparing comments for report cards or progress reports.
Not having parent-teacher interviews in relation to progress reports, unless teacher identifies problems.
Not updating school or class websites.
Not participate in any in-school meetings.
Prepare for "Phase 4," which will include one-day rotating strikes across the province.
In addition, CTV reports, teachers will participate in "Wynne Wednesdays," which will include:
Not participating in any activities that take teachers away from the classroom.
Wearing union T-shirts, hats and buttons.
Writing letters to the government and the school board association that outline the importance of "fair and reasonable collective bargaining."
Participate in lobbying activities.
Talks between the Ontario government, school boards and elementary teachers' union broke down last week after the government offered the deal it had reached with secondary school teachers.
At the time, Education Minister Liz Sandals stated: "No additional bargaining dates have been set."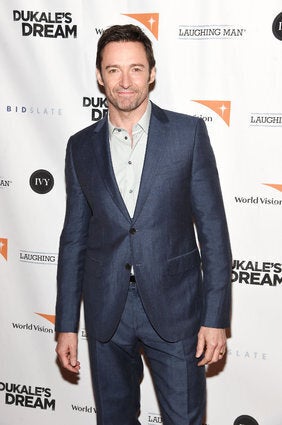 Celebs You Didn't Know Were Teachers