Summer might be over, but that doesn't mean you can't still enjoy the fresh stone fruit that comes with the season.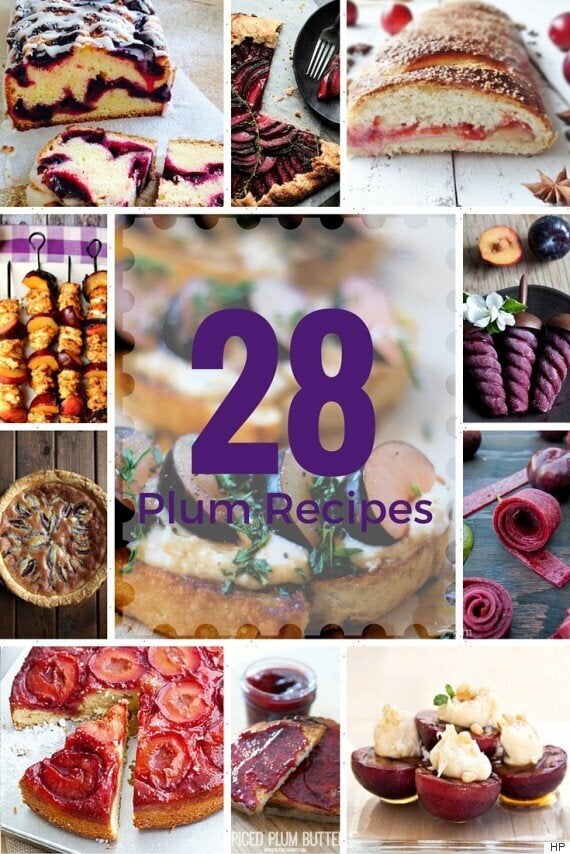 In the slideshow below, we look at 28 ways to enjoy sweet and juicy plums all fall and winter long. From a chunky plum salsa to a decadent plum pound cake to a dark and delicious black fruit sangria, these recipes can be served up on hot or cold days. And of course, we couldn't leave out the classic pies, tarts, cakes and jams in which you can typically find plums.
When buying fresh plums, look for fruit that is firm but not solid. If you squeeze the fruit gently, you should feel it give slightly under the pressure. Like most thin-skinned fruits, make sure the plum doesn't have any bruising and be sure to give it a good wash before you bite into it. And if you aren't going to eat or cook with it right away, put it in the fridge for up to five days, Bon Appetit says.
What's your favourite way to enjoy plums? Let us know in the comments below.