In case you hadn't noticed, Drew And Jonathan Scott are twins — but their similarities go far beyond their looks.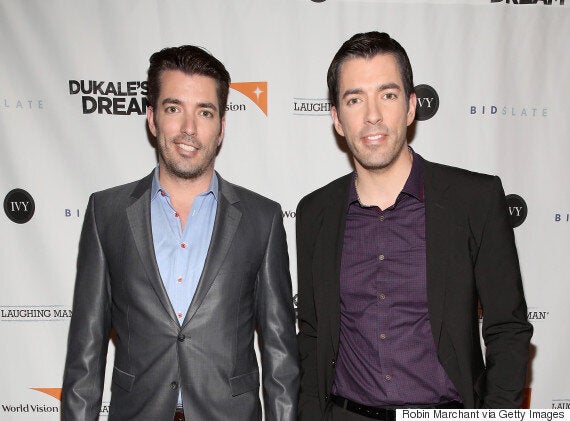 When they aren't convincing everyday people to transform fixer-uppers into dream homes, the Scott brothers can be found hosting events like the 2015 Producers Ball, which was held during Toronto International Film Festival.
The Huffington Post Canada caught up with the duo to find out if twin-nections — that unexplainable and supernatural bond only twins share — really exists.
Just don't ask them to finish each other's sentences.