Coco Rocha wants you to know her baby is doing just fine, thank you very much.
The Canadian-born fashion model posted an adorable photo that showed her daughter Ioni bottle-feeding on Instagram Monday.
She posted it in response to some "unwanted advice" she received about bottle-feeding in a previous post, that showed the same picture.
Rocha explained that she had breastfed Ioni for her first five months, but that her milk ran dry one day.
"It happens to every mom at different times," Rocha said. And Ioni has since been taking formula and she "seems to be doing just fine."
No comments that still show up on Rocha's posts appear to provide "unwanted advice." That could be because Rocha said she would block "anyone who has a negative comment to make on the way I raise my baby."
But her posts did inspire a round of support from people who also choose to bottle-feed their offspring.
While it recognizes that powdered infant formula (PIF) has led to outbreaks of sickness among infants, the department nevertheless sees it as a safe product, when handled, prepared and stored carefully.
As for Rocha's parenting: there's plenty of evidence on Instagram to show that she's doing a great job.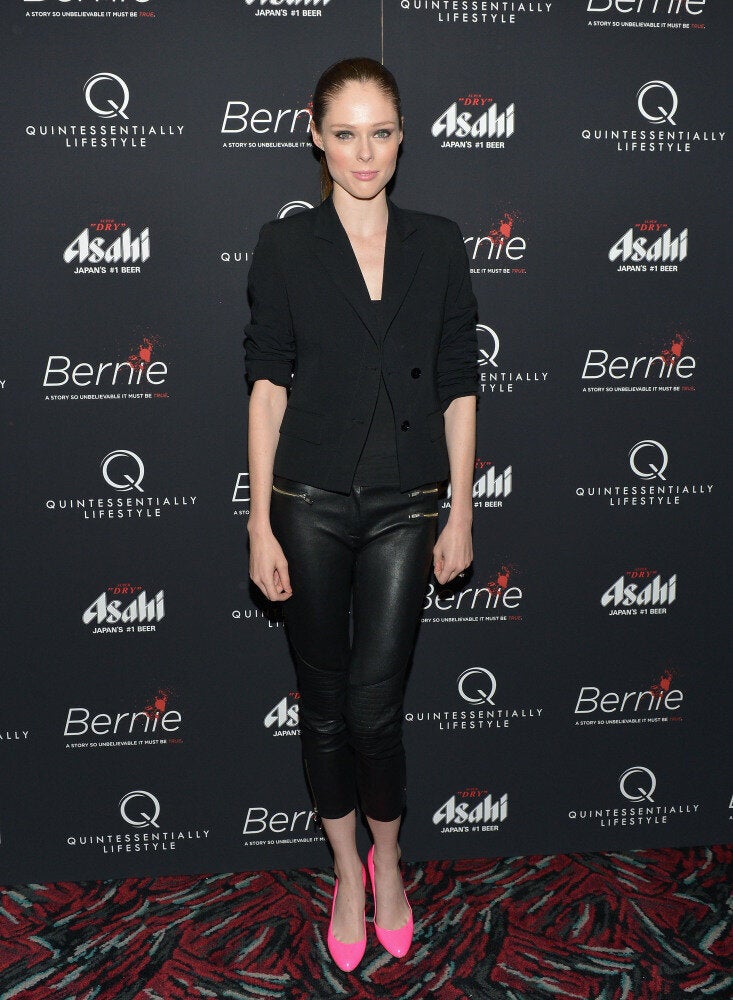 Coco Rocha's Style Evolution