Mattel has just announced that it will be releasing a Barbie doll created after Zendaya, and we couldn't be more excited.
The Barbie will be modelled after the 19-year-old's iconic Oscars look (dreadlocks included), which was criticized by "Fashion Police's" Giuliana Rancic who said Zendaya's hair made it looked as if she "smells like patchouli oil...or maybe weed."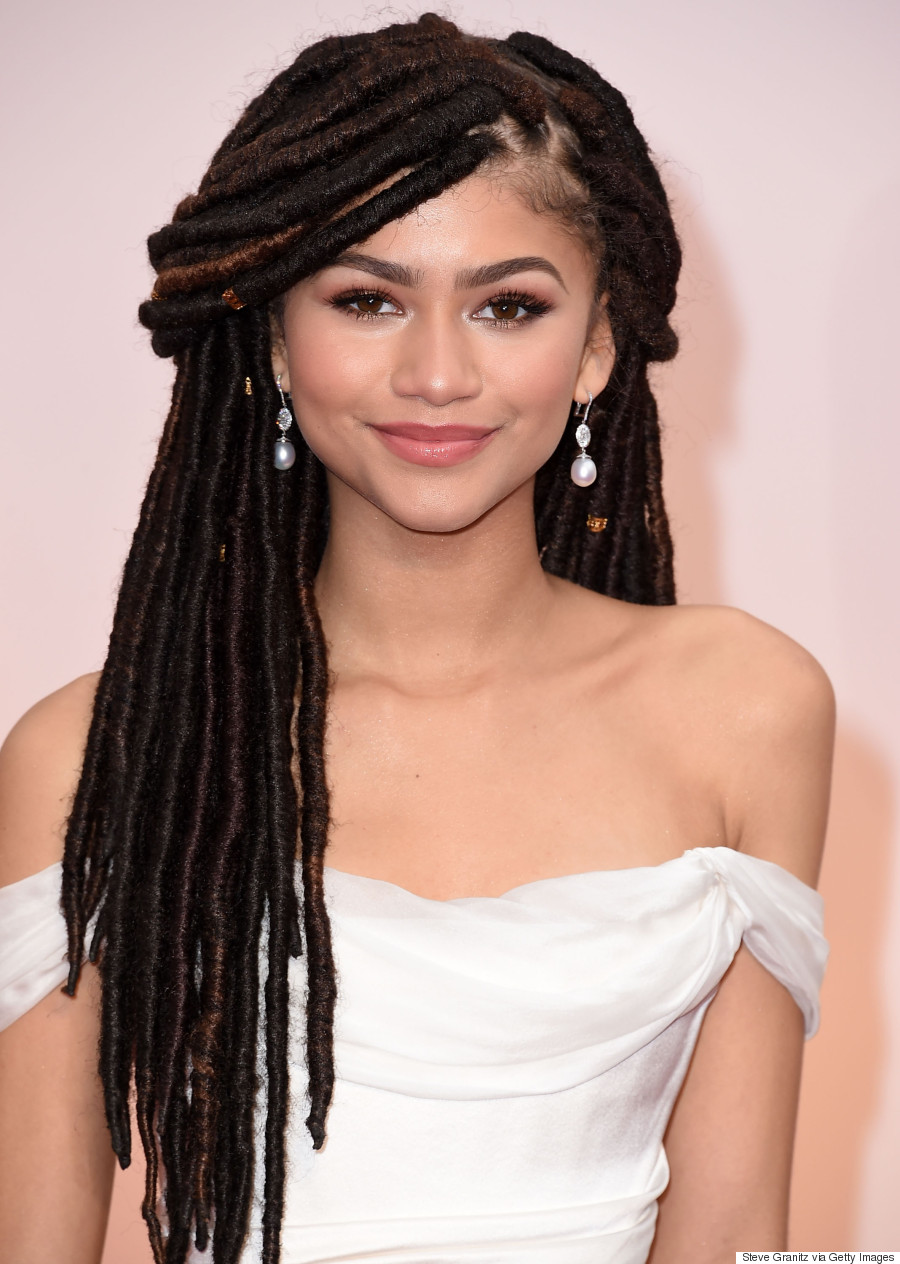 The "Shake It Up!" star wrote a passionate and intelligent statement on Twitter about the "outrageously offensive" slur, which led to an apology from Rancic.
The Barbie is meant to encourage girls to "raise their voices," and will be presented at the Barbie Rock 'N Royals Concert Experience on September 26 at the Hollywood Palladium.
"I'm excited to be a part of the new direction the Barbie brand is headed, specifically how they are celebrating diversity in the line and encouraging kids to raise their voices," said Zendaya in a statement. "It's a positive message to send to my fans, including my nieces who are coming with me to the concert."
Watch the video above to learn more about the doll.
Follow Huffington Post Canada Style on Pinterest, Facebook and Twitter!
Also on HuffPost
Celebrities With Dreadlocks