Kendall Jenner can now add political advocate to her impressive resume.
The 19-year-old supermodel appears in a new video spot for Rock The Vote, an American non-profit organization that is on a mission to build the political power of young people, in collaboration with the Independent Journal to give a brief history on the suffragettes movement in the United States.
"Every day we vote. We're able to express our opinions online with likes and hashtags. But when it comes to the right to vote, it hasn't always been that easy -- especially for women."
The video, which shows Jenner undergoing a makeover from suffragette to modern day supermodel, outlines Susan B. Anthony and Elizabeth Cady Stanton's fight for women's right to vote -- a right that was finally granted in 1920.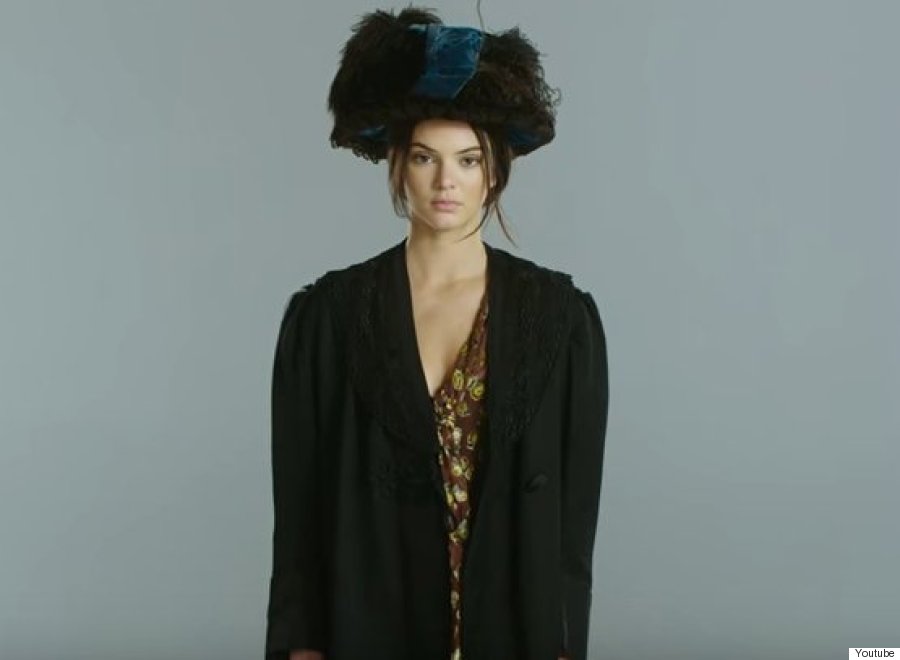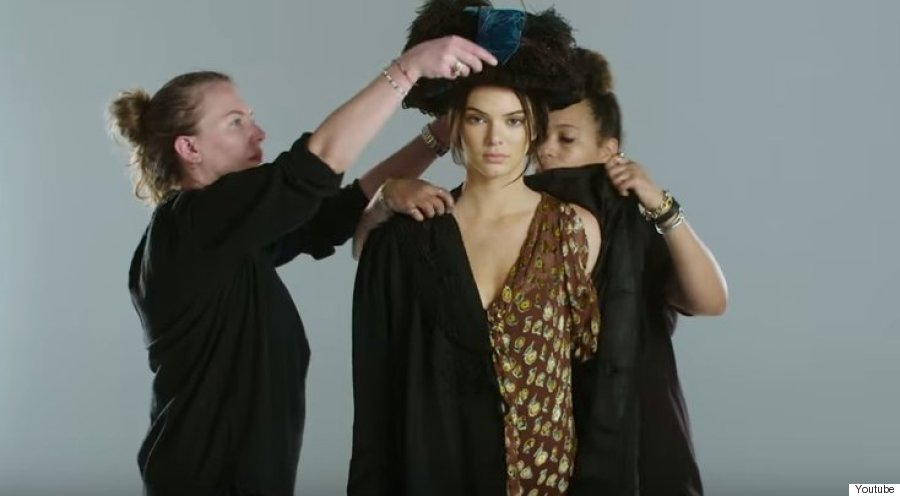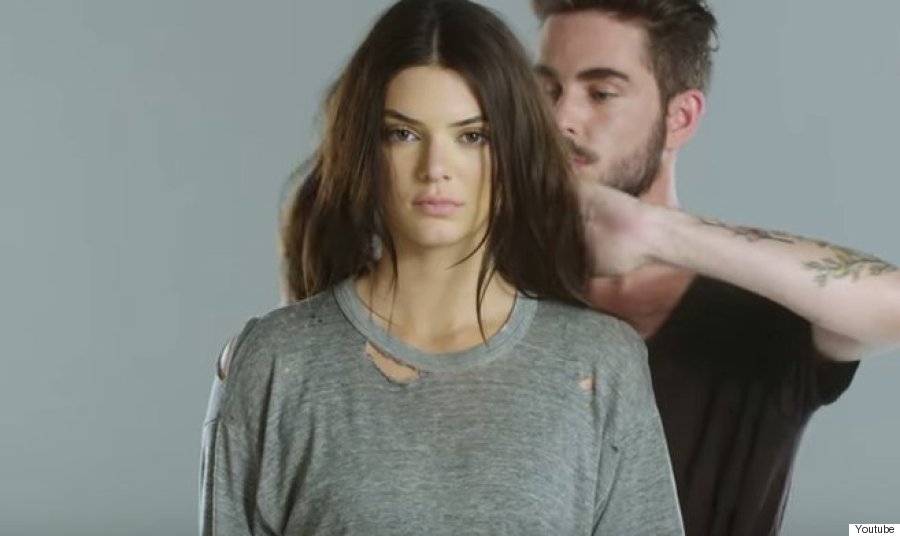 Check out the video above to see Kendall make a plea to millennials to register to vote in honor of National Voter Registration Day which occurred on September 22nd in the U.S.
Follow Huffington Post Canada Style on Pinterest, Facebook and Twitter!
Also on HuffPost
Style Evolution: Kendall Jenner