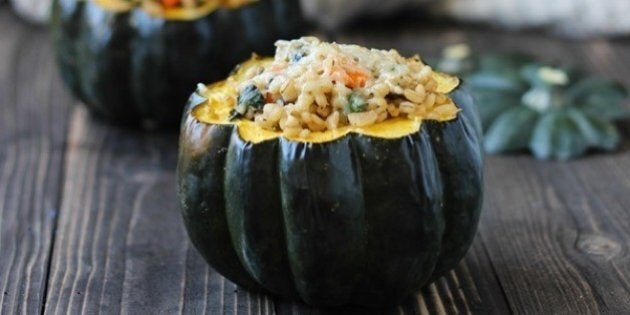 We all go into a Thanksgiving dinner with the mindset that a big fat turkey will be the main attraction.
For the most part, it is (unless you don't eat meat), but that doesn't mean other side dishes, appetizers and sweet desserts don't deserve to get attention as well. Thanksgiving, which falls on Oct. 12, 2015, is only satisfying with an array of delicious recipes from stuffing to corn on the cob to cranberry sauce beside the bird.
But those are just the classic dishes and you can do so much more. Try cooking up some tasty fall vegetables like kale, turnip and squash, and while you're at it, don't forget to make apples, another fall favourite, the key player in all things dessert. Below, we've rounded up 25 of our favourite Thanksgiving recipes that go perfectly with that juicy turkey.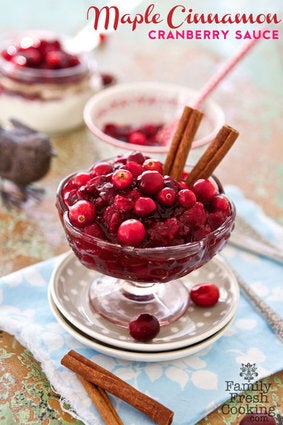 Thanksgiving Dinner Ideas