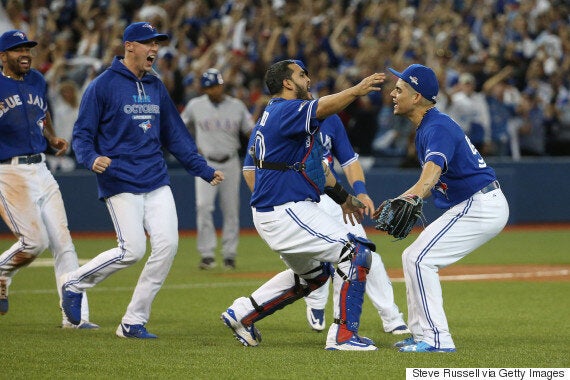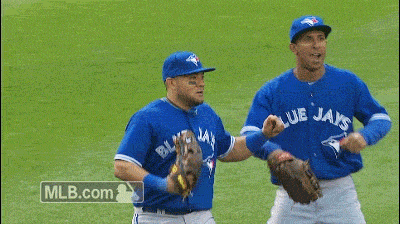 Yes, there is crying in baseball.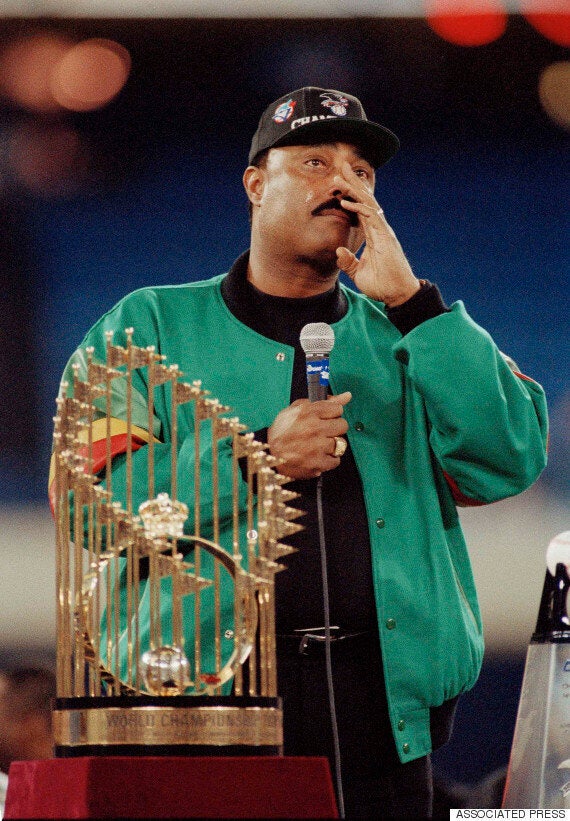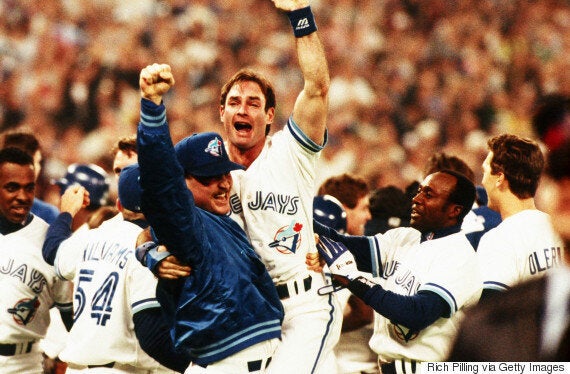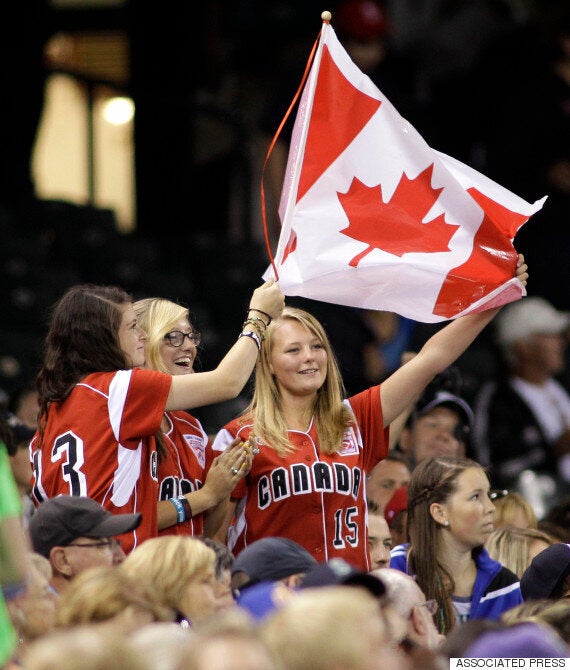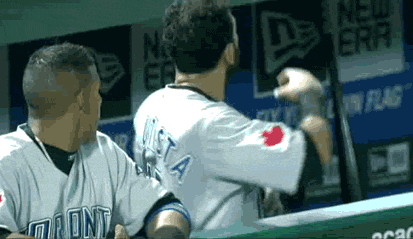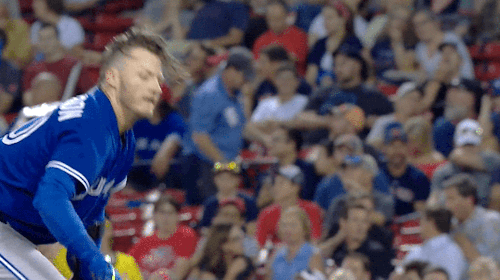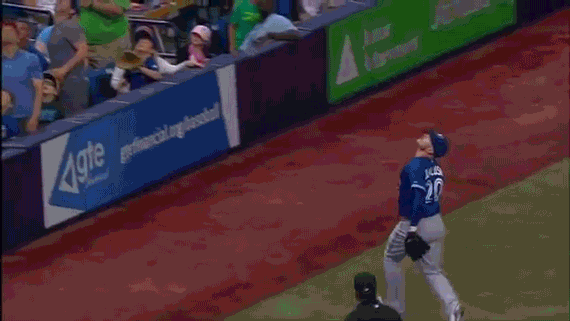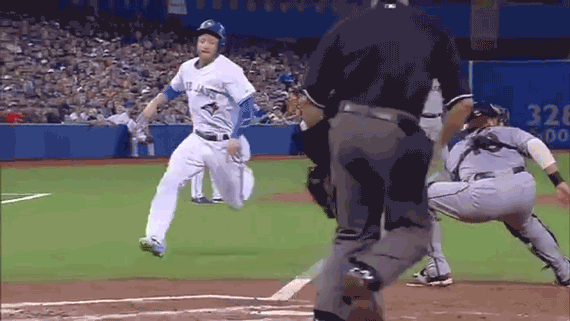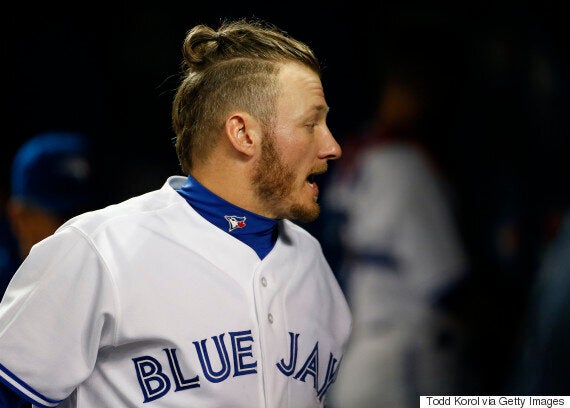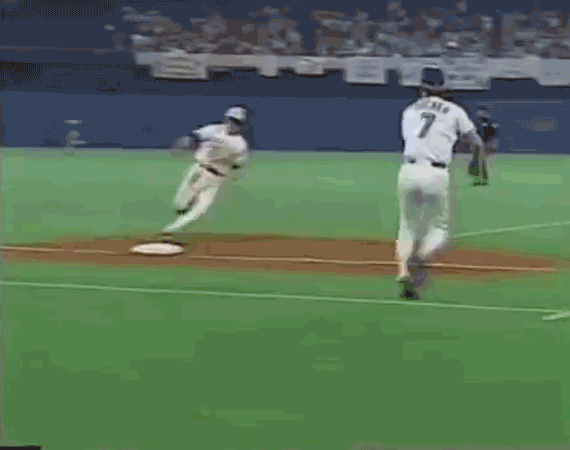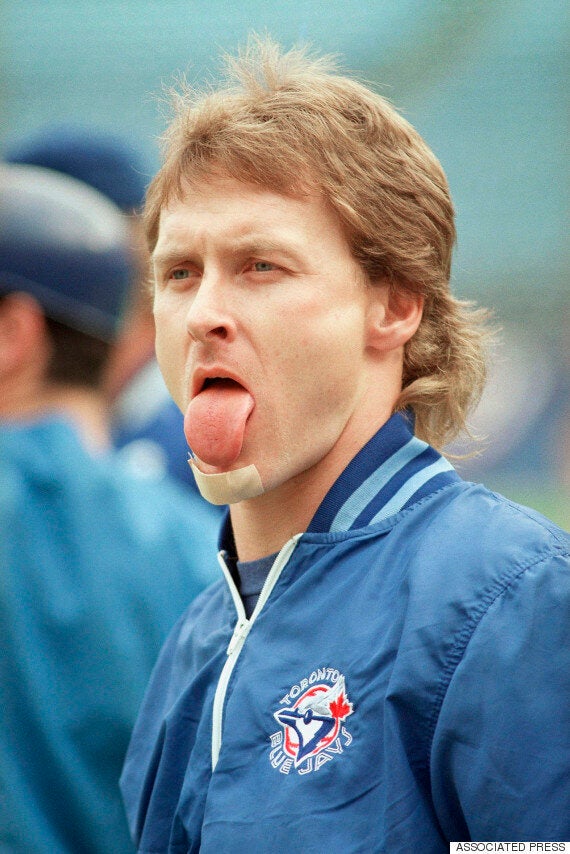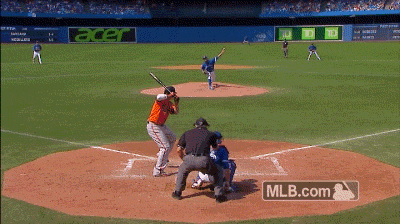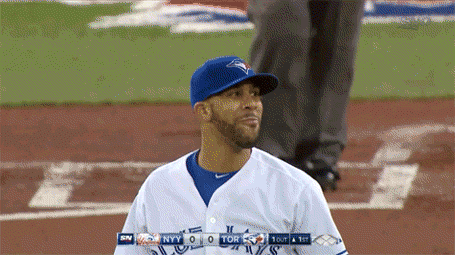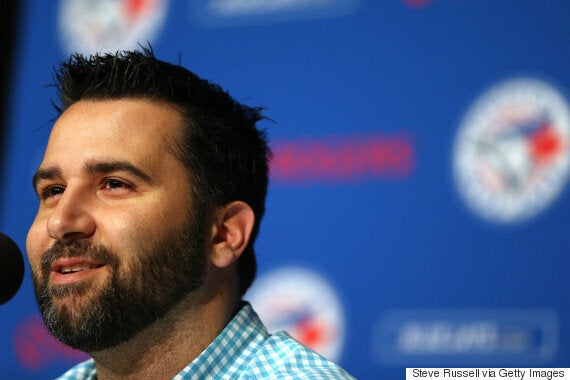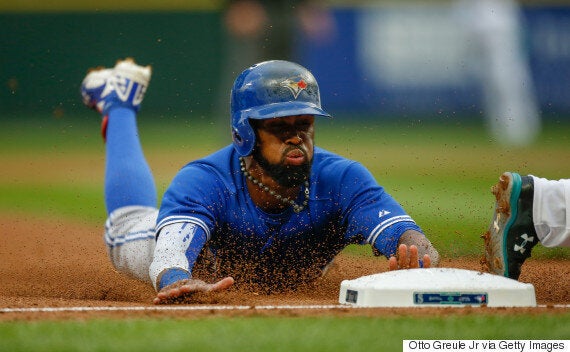 Who did this in his Jays debut.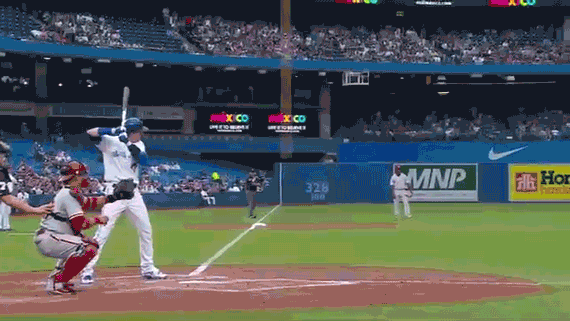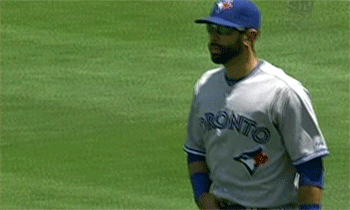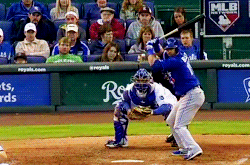 Never mind the guy that did it that year ...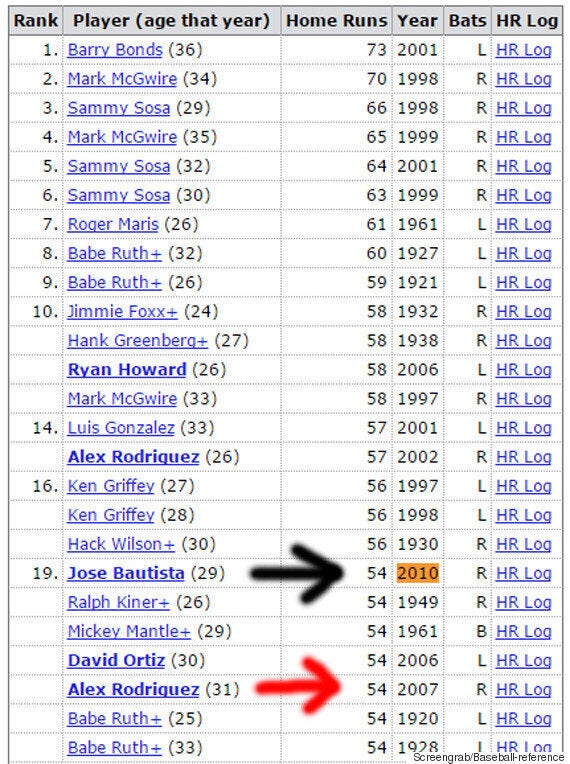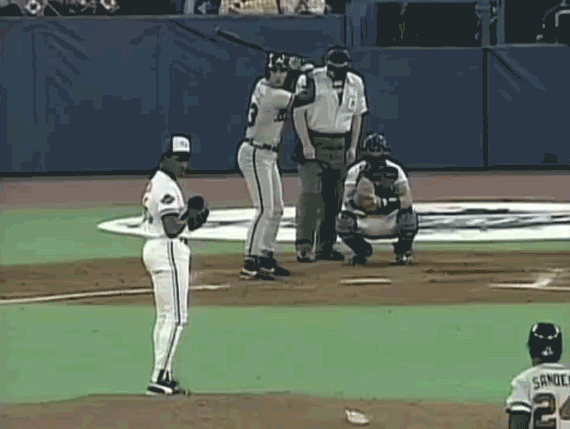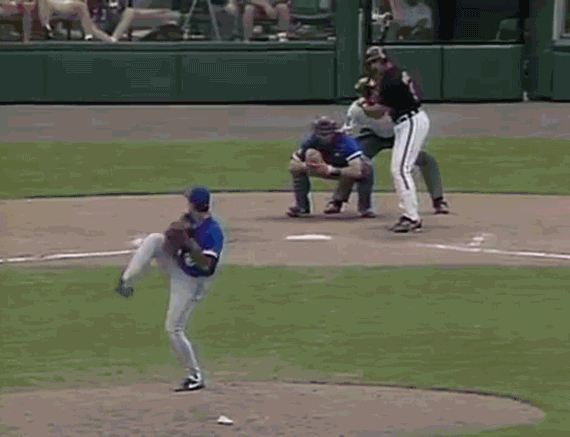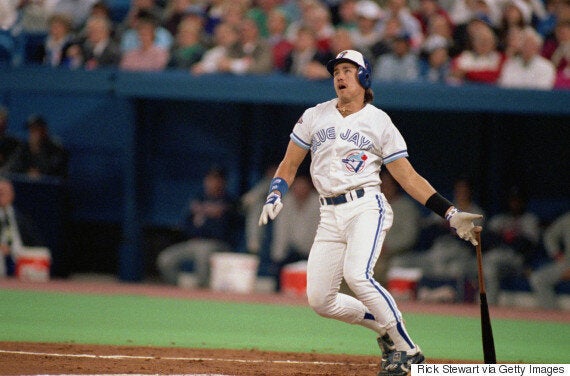 He predicted a bunt. He was right.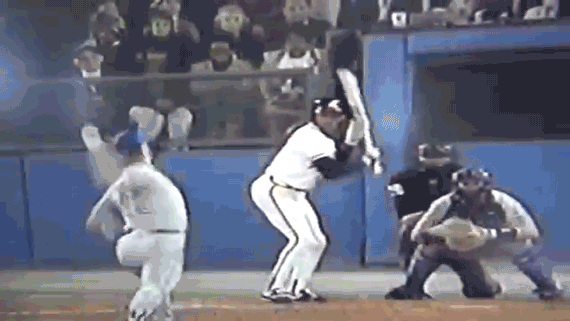 A foamie from a World Series run.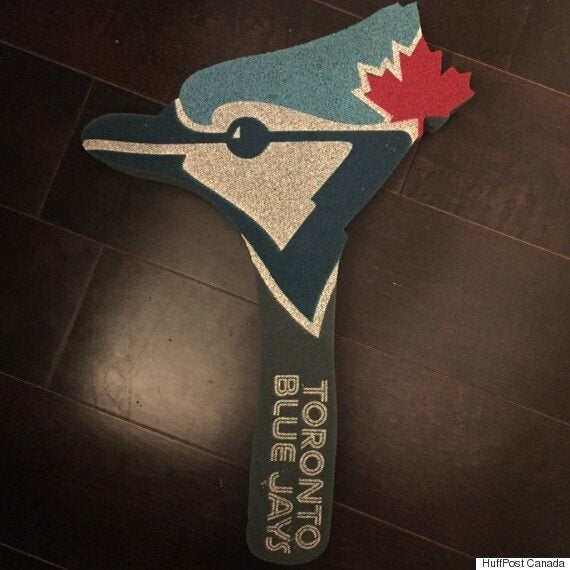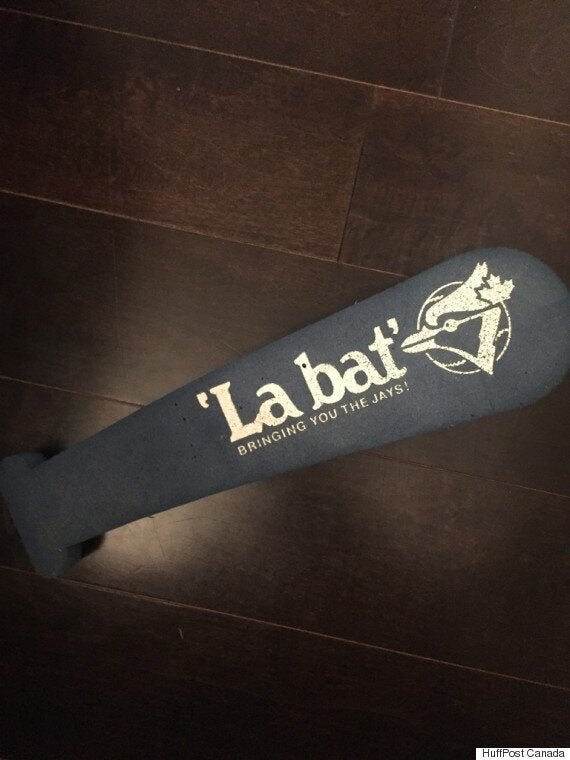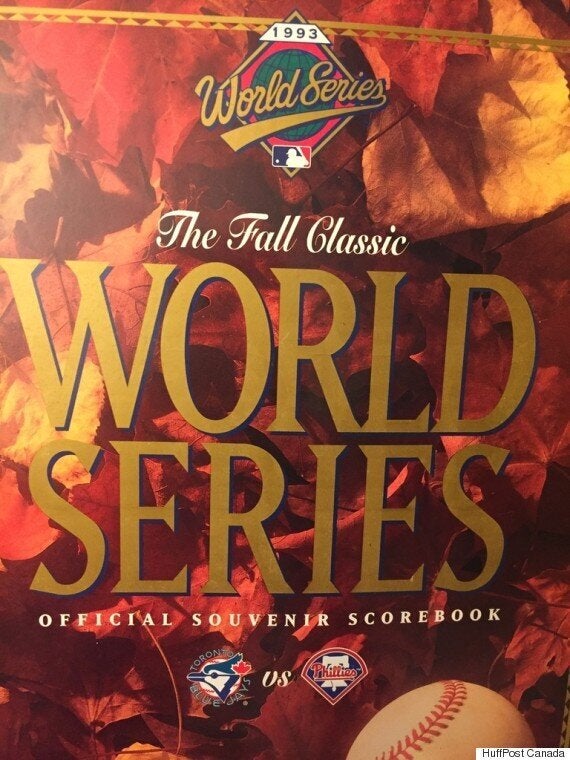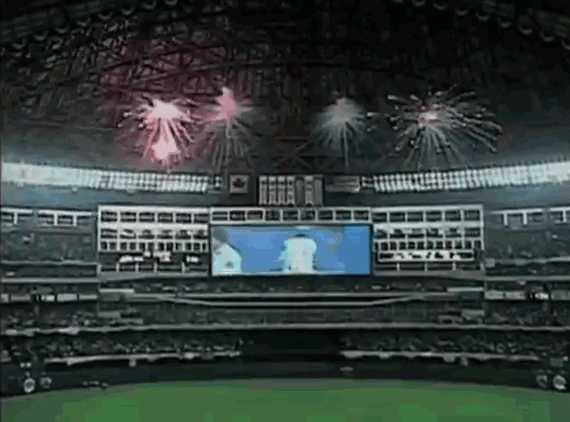 Blue Jay Damaso Garcia, after the team lost the pennant to the Kansas City Royals in 1985. They led three games to one, but ultimately lost.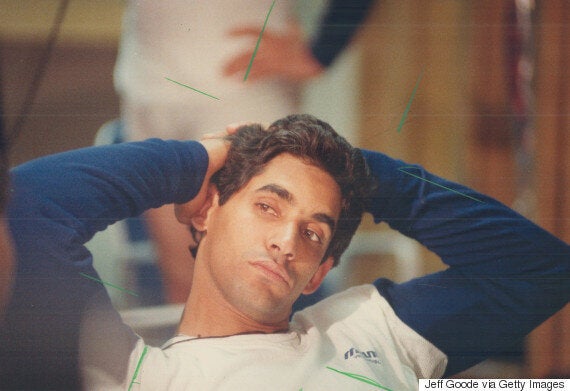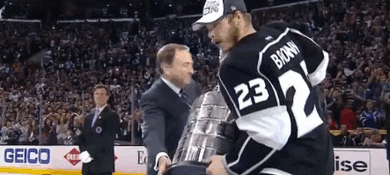 The Canadian flag flew upside down before Game 2 of the 1992 World Series between the Jays and the Atlanta Braves.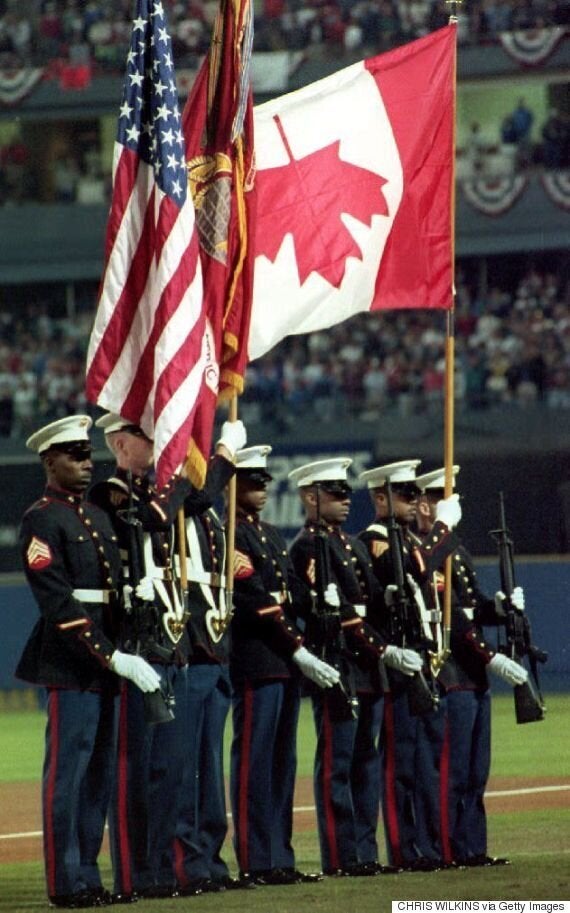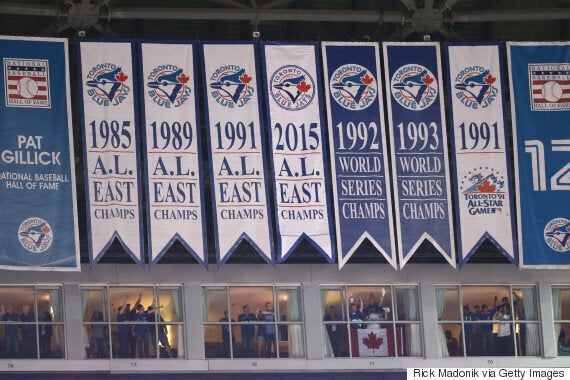 Joe Carter, celebrating a three-run home run that won the 1993 World Series.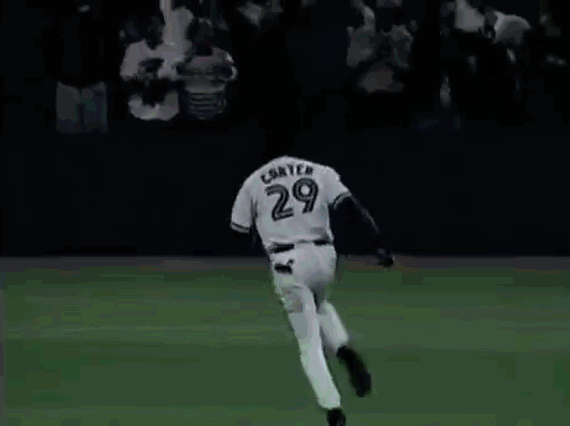 Jose Bautista, hitting an epic three-run home run to win the 2015 American League Division Series.