When it comes to saving lives on a transatlantic flight, sometimes you have to get creative.
Dr. Khurshid Guru, director of Robotic Surgery at the Roswell Park Cancer Institute, was travelling from Spain to the U.S. on an Air Canada flight when he learned there was a toddler on board having an asthma attack, Metro UK reports.
The two year old was crying and struggling to breathe. After putting an oxygen mask on the child, Guru told ABC News the toddler's blood oxygen level was dropping to a dangerously low amount.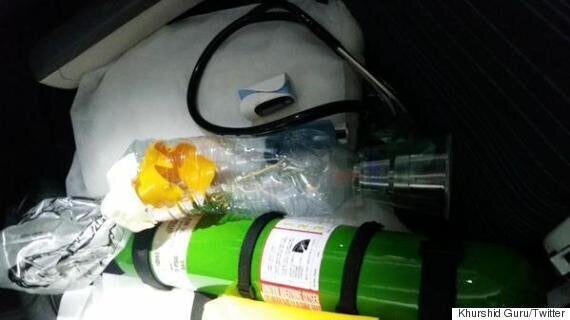 Guru said he knew the child needed oxygen and asthma medication. But, to further complicate matters, the child's asthma medication was in their checked-in luggage and there were no paediatric devices available in sight, the parents said.
While there was an adult inhaler on board the plane, Guru was concerned that the struggling toddler was too young to understand how to use the medication. In order for it to be effective, the patient must breathe in and hold the dosage for a specific amount of time.
To combat this, Guru became a medical MacGyver mid-flight. The doctor jury-rigged a nebulizer — a device used to deliver asthma medication to younger patients with asthma or those who have difficulty using a normal inhaler — equipped with a plastic water bottle, a cup, some tape and an oxygen tank.
Guru attached the adult inhaler to a hole he cut into the bottle. Soon after, he added oxygen through another opening he had made so the toddler could inhale both simultaneously. To finish it off, he cut a hole into the top of a cup and hooked it up to the opening to make it easier for the child to use the device.
"As the bottle went near to the child's face, he pushed it away," Guru said to ABC News. "I got a water cup and made a hole in the bottle and focused it to his face ... told [the parents] to keep it there. Within about half an hour and two treatments he was sounding much better."
After the treatment, the toddler's oxygen levels had increased to around 94 per cent.
Guru said he wanted to share the story as a reminder to parents of asthmatic children to always keep their vital medication nearby.
"I told the father then that the most important thing is that you never ever leave these medications away," Guru told ABC News. "I wanted to make sure that everyone realized that we need to carry these things."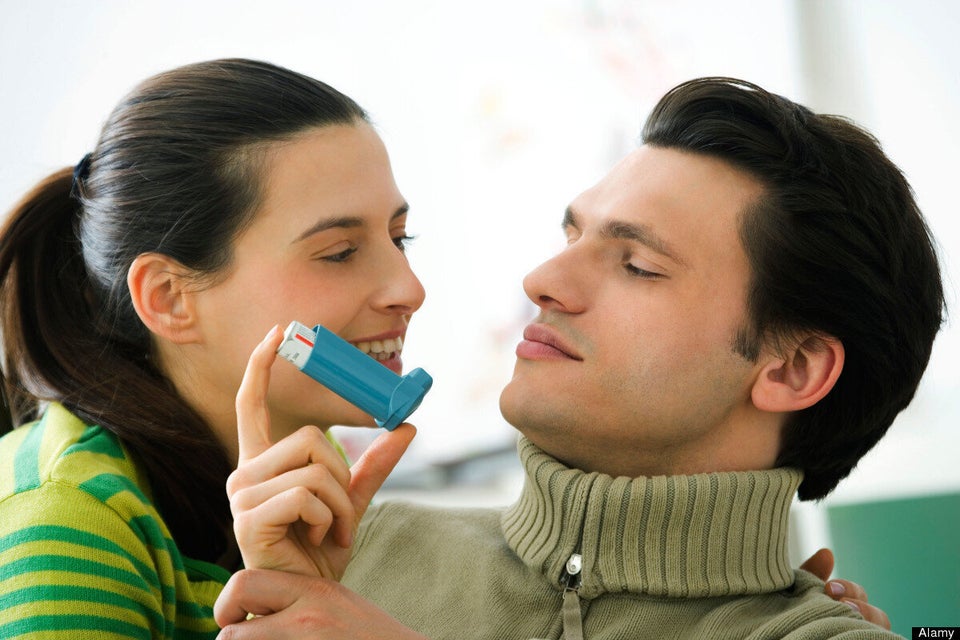 What To Do If Someone Is Having An Asthma Attack