Count Blue Rodeo among the Canadian musicians who want Stephen Harper out of office.
The country rock band's new video for"Stealin' All My Dreams" takes direct shots at Harper and the Conservative Party, referencing oil pipelines and cuts to the Canadian Broadcasting Corporation (CBC).
The black-and-white video shows Blue Rodeo frontmen Jim Cuddy and Greg Keelor playing guitars and singing as criticisms of the Conservative leader are superimposed on screen.
Plenty of other musicians have taken aim at the incumbent prime minister during this federal election campaign.
And then another one from Raffi.
Prominent artists have also signed their names to the Leap Manifesto, a petition that calls for an overhaul of the country's economy.
They include Alanis Morissette, Arcade Fire, Gord Downie and Neil Young.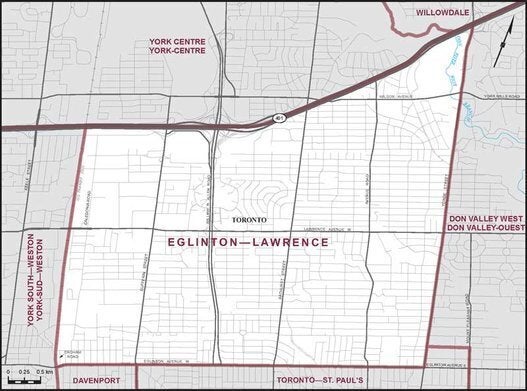 Canada Election: 31 Swing Ridings