Viewers tuning into Monday's Munk Debate on foreign policy were faced with audio and translation problems, which complicated things for those trying to follow along online.
Among those following via live stream was Raffi Cavoukian, one of the country's most renowned entertainers and active Twitter user on all things related to Canada's upcoming election.
In one tweet, he managed to summarize the entire debate-watching experience for the average viewer:
The content is terrific but the technical & audio problems are beyond irritating. #fail

— Konrad Ejbich (@WineZone) September 28, 2015
Phew. Glad that's over.

Experiencing repetitive thumb on TV remote strain injury.

Go Blue Jays & Packers.

— Robin Dunlop (@RobinHDunlop) September 29, 2015
Monday's televised Munk Debate saw leaders of three federal parties spar over foreign policy and their visions of Canada's future role in the world.
May, who was not invited to join the political matchup at Toronto's Roy Thomson Hall, held her own shadow debate on Twitter. The Green Party filed a complaint last week with the Canada Revenue Agency in an attempt to admit May into the lineup.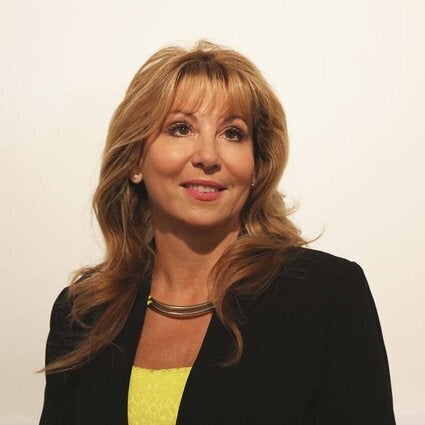 'Green 18' Election Candidates