Twitter
Believe it or not, it's been 12 years since "Cheaper by the Dozen" was released in theatres. Over that time, the cast of 12 crazy kids have grown up to have successful careers and even have kids of their own! So how did all this happen over 12-years' time? Let's take a look at the cast and where they are now.

Piper Perabo as Nora Baker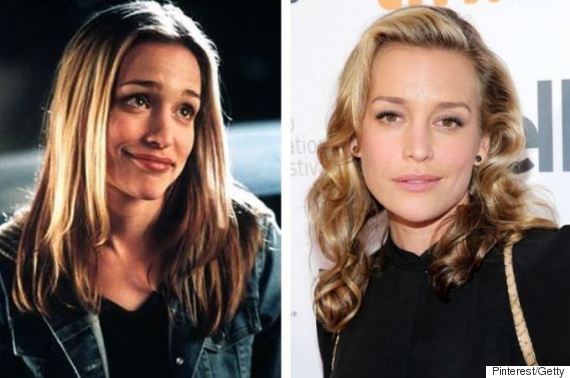 Age: 38

Before she played Nora Baker, the eldest sibling, you probably recognized Piper Perabo from her starring role in "Coyote Ugly," alongside John Goodman and Tyra Banks. Since then, Perabo has landed a number of other roles in movies such as "The Prestige," "Because I Said So," and "Looper." Most recently, the 38-year-old played the lead in the TV series "Covert Affairs," which ended its final season last year.

Tom Welling as Charlie Baker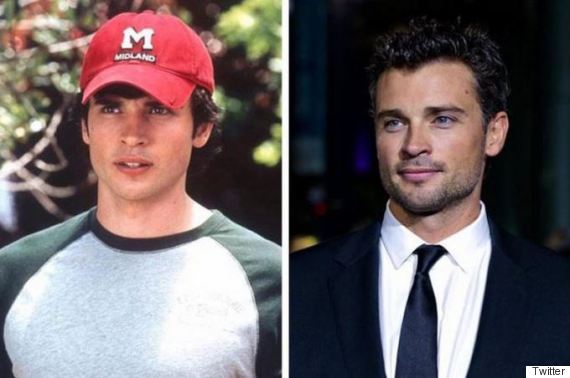 Age: 37

Tom Welling gained fame for his role as Clark Kent in the TV series "Smallville." After a few years on the show, he then landed the role as Charlie, the Baker's rebellious oldest son, in "Cheaper by the Dozen." Welling has appeared in a few other acting roles since then, the most notable being his role in "Parkland," a film drama recounting the events of U.S. President John F. Kennedy's assassination.

Hilary Duff as Lorraine Baker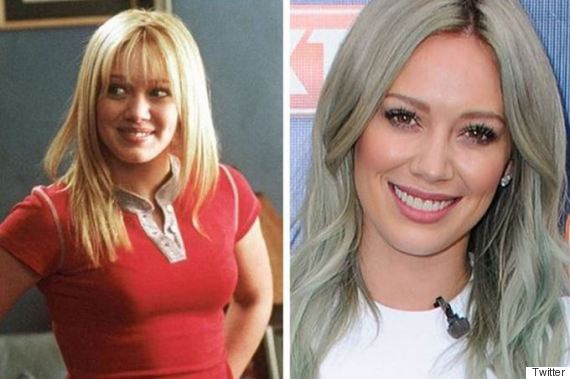 Age: 27

You just know that any film with Hilary Duff is going to be good. By the time Duff appeared in "Cheaper By The Dozen", she was already the star of her own TV show "Lizzie McGuire", had her own movie spinoff ("The Lizze McGuire Movie"), and had appeared in a number of films (remember "Casper Meets Wendy"?). But most impressively, she did all this by the age of 16! The 27-year-old continues to act today and is also a mom to a three-year-old son named Luca.

Kevin Schmidt as Henry Baker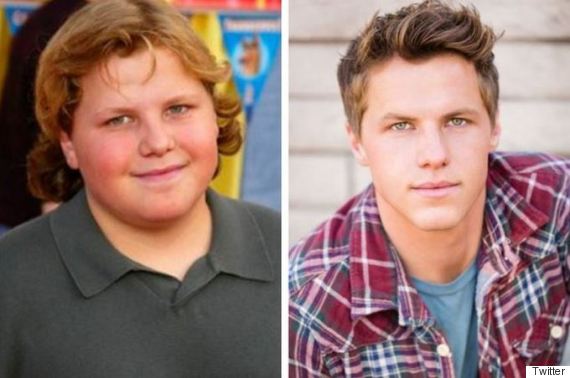 Age: 26

You'd hardly be able to recognize the boy who played Henry Baker all those years ago. No longer the chubby child, Kevin Schmidt has grown up to be a successful young man with good looks to boot! Before the film, Schmidt played a number of minor TV roles. Today, the actor is recognized as Noah Newman on "The Young and the Restless."

Alyson Stoner as Sarah Baker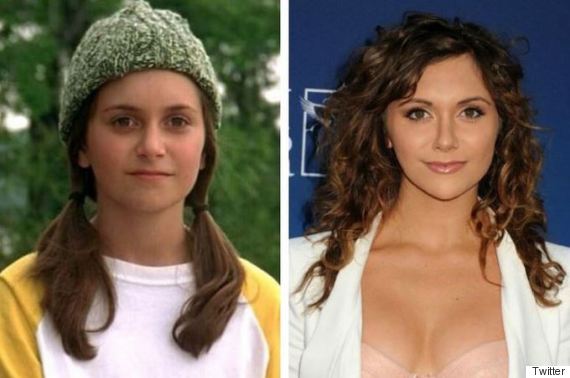 Age: 21

Alyson Stoner is also known as the little girl from Missy Elliott's "Work It" video. In February, the 21-year-old proved she still had the moves and released a YouTube clip paying tribute to the rapper who made her famous. Since her backup dancing days and her role in "Cheaper by the Dozen," Stoner has done a lot of voice acting for video games and TV shows such as "Phineas and Ferb" and "The Legend of Korra."

Jacob Smith as Jake Baker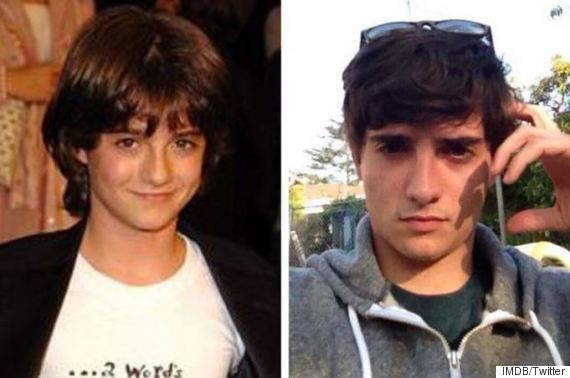 Age: 25

Although Jacob Smith is no longer an actor, he did appear in a number of movie and TV roles in the late 90s and early 2000s. That's why you might recognize him as Owen Salinger from "Party of Five" or Hansel in "Hansel & Gretel." Besides his role in "Cheaper by the Dozen 2," one of Smith's final movie appearances was as the messenger boy in "Troy."

Liliana Mumy as Jessica Baker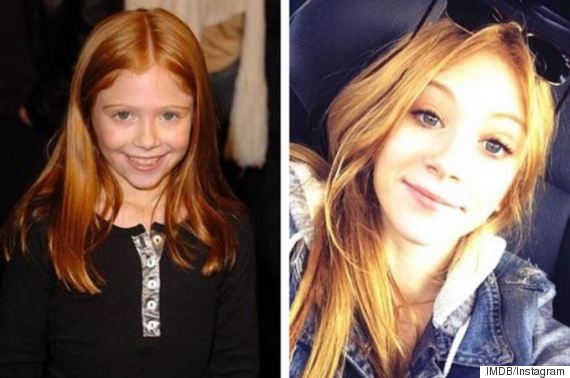 Age: 21

The adorable redheaded Jessica Baker is all grown up! Actress Liliana Mumy actually has quite a few acting credits to her name now that she's 21 years old. After "Cheaper by the Dozen," Mumy landed roles on shows such as "My Wife and Kids," "Catscratch," and "Bravest Warrior."

Morgan York as Kim Baker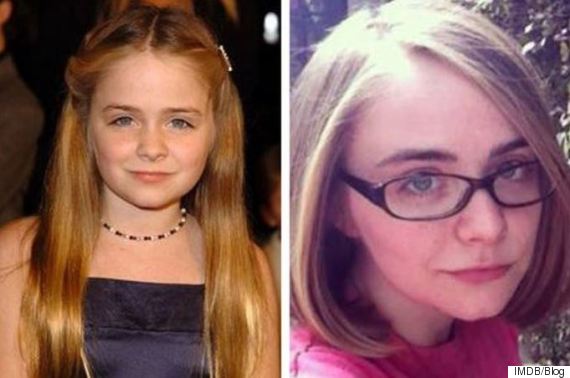 Age: 22

After "Cheaper by the Dozen," this little cutie went on to star in "The Pacifier," alongside Vin Diesel, and in "Hannah Montana," alongside Miley Cyrus. Then, in 2010, Morgan York decided to quit acting. She recently graduated college and describes herself as a writer, feminist and former child actress.

Forrest Landis as Mark Baker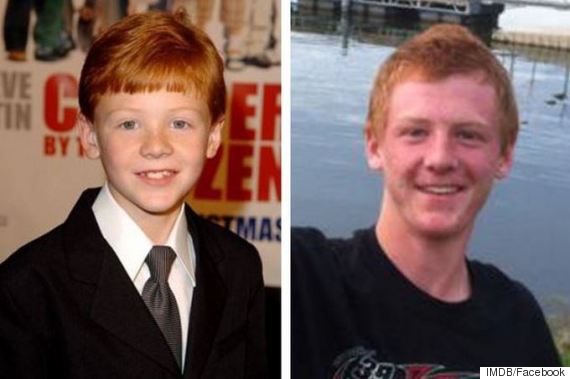 Age: 20

Known as the black sheep of the Baker family, it seems actor Forrest Landis has completely moved on from Hollywood. In the 00s, Landis appeared in a number of minor roles in film and TV, but stopped completely after 2008. According to many sites, it is assumed that Landis went on to study at Vincennes University in Indiana.

Blake Woodruff as Mike Baker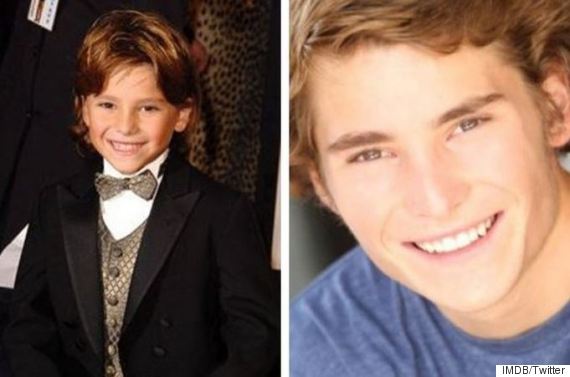 Age: 19

This little cutie is now a man! Blake Woodruff appeared in both "Cheaper by the Dozen" films and a few other acting gigs before leaving Hollywood for good in 2007. He currently resides in Arizona.

Brent & Shane Kinsman as Nigel & Kyle Baker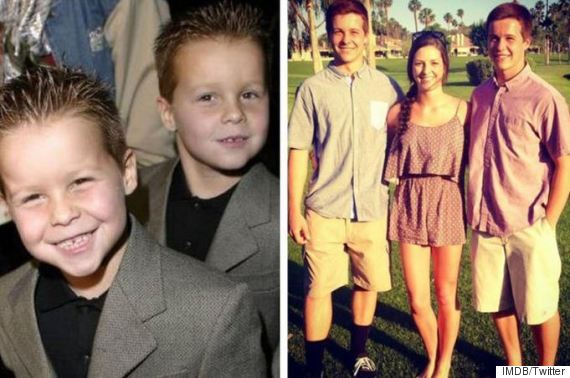 Age: 17

Look how much the twins have grown! Brent and Shane Kinsman were just six years old when they starred as the youngest siblings in "Cheaper by the Dozen." They then starred as the Scavo twins in "Desperate Housewives" for seven years before appearing in an episode of "ER."

Now that we know what the kids are up to, what ever happened to the parents? Here's what Mr. and Mrs. Baker look like now:

Steve Martin as Tom Baker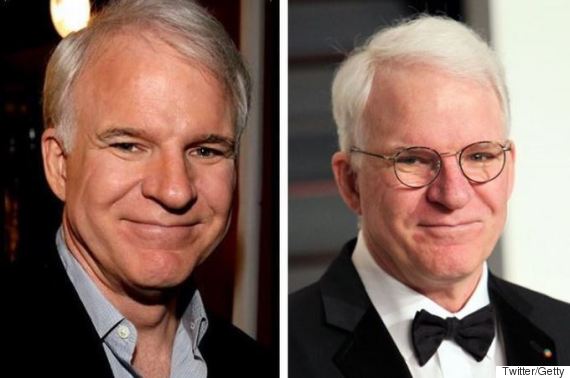 Martin, still hilarious as ever, became a first-time father in 2012 at the age of 67!

Bonnie Hunt as Kate Baker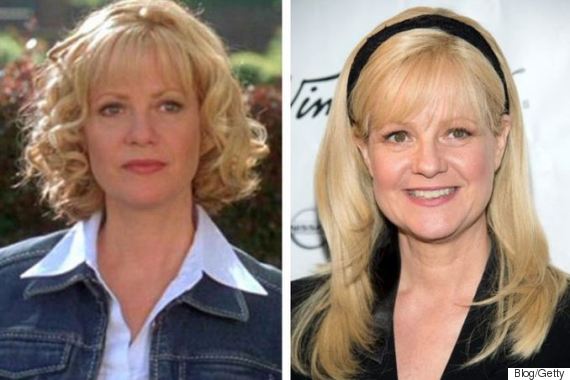 Besides "Cheaper by the Dozen," Hunt has starred in a number of films and TV shows, including "Life with Bonnie" and "The Bonnie Hunt Show."

And just for added bonus, remember when Ashton Kutcher played Hank, Nora's boyfriend?!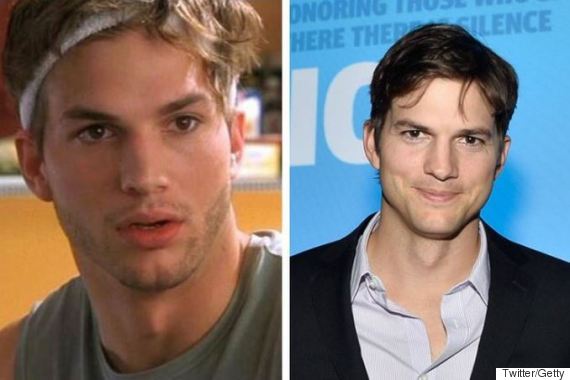 Kutcher, 36, is now a proud papa to a baby girl named Wyatt Isabelle. The actor welcomed his daughter in 2014 with fiancé Mila Kunis.

Also on HuffPost