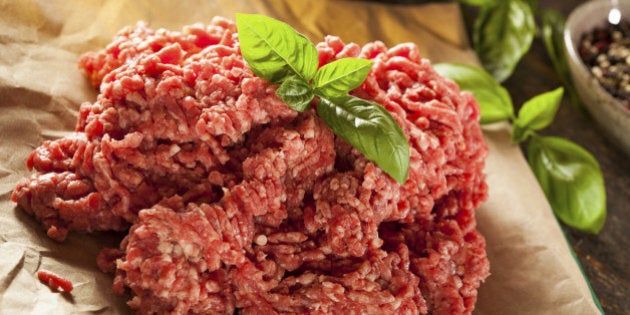 Ground beef is a great ingredient for many reasons. For starters, it's quite economical. It also cooks up quickly, making it perfect for late night dinners. Not to mention, it's filling and a good source of iron.
But this workhorse ingredient is rarely allowed to live up to its true potential. Sure, it's great in classic dishes like spaghetti bolognese, lasagna, and chili. But ground beef is a true globe-trotter, found in dishes from Mexico to Morocco. Using this easy-to-find ingredient is a great way to stretch both your budget and your culinary wings.
Here are 20 global recipes that use ground beef, covering breakfast, dinner, and everything in between.