The fast-fashion retailer claims Forever 21 ripped off one of its tote bag designs, which features a row of palm tress with "Beach Please" written across the front.
The Fashion Law reports that according to the lawsuit, one of H&M's in-house designers created the graphic for use on the tote bag, and the product was "well received by consumers because of distinctive design," resulting in thousands of sales since its debut in April 2014. H&M also goes on to allege that the bag has acquired "secondary meaning in that H&M is recognized as the original source of the tote bags."
And it gets better -- the Swedish retailer defends its argument by pointing out that Forever 21 has "been accused of copyright violations in the past," despite having been sued for copyright infringement themselves in the past.
Regardless, H&M is demanding Forever 21 stop producing, marketing and selling the tote, and also asks that the retailer shells out the profits made from the bag.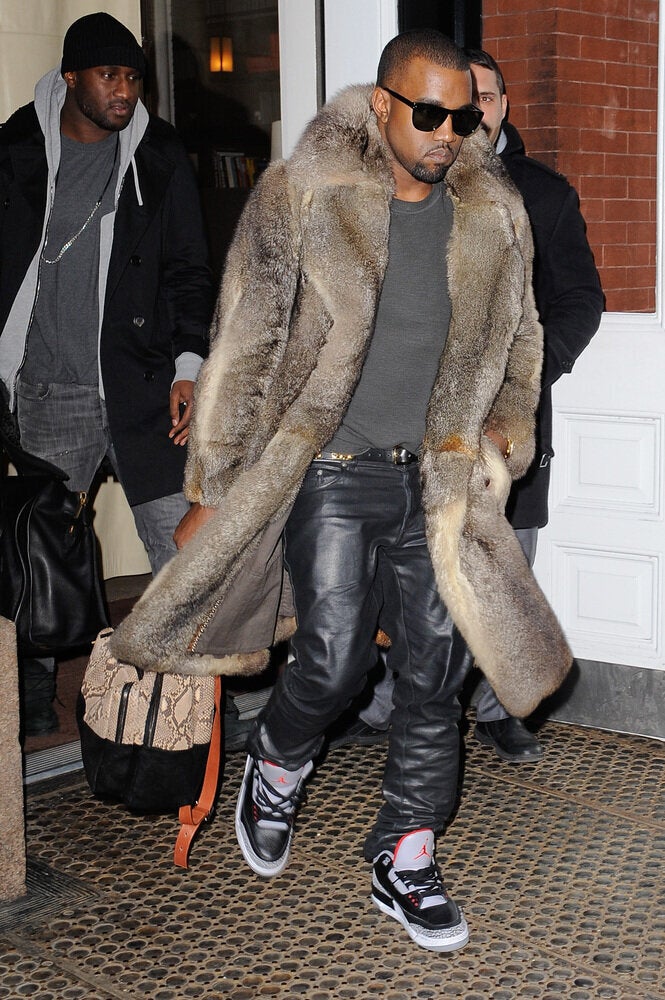 Craziest Fashion Controversies & Feuds