Remember "A Little Princess"? The 1995 film was based on a novel by Frances Hodgson Burnett, the same author who wrote the children's classic "The Secret Garden." Premiering 20 years ago, the movie captivated us as it told the moving tale of how seven-year-old Sara Crewe lost and found her father in the midst of World War I.
Since the film was released two decades ago, the child stars have no doubt grown up. But looking back, there's one character in particular who caught our attentions: Captain Crewe.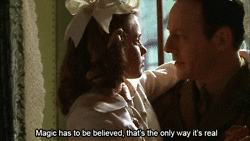 In the movie, Sara's father proved he was the best dad by always fostering her imagination and calling her his little princess. But his most memorable moment was during the heartbreaking scene when he couldn't remember his own daughter due to amnesia.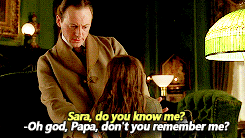 But while we could never forget this movie moment, we only just realized who the dad in the film is –and we're seriously freaking out!
Believe it or not, Captain Crewe was played by Liam Cunningham, who is now known for his role as Davos Seaworth in the HBO show "Game of Thrones."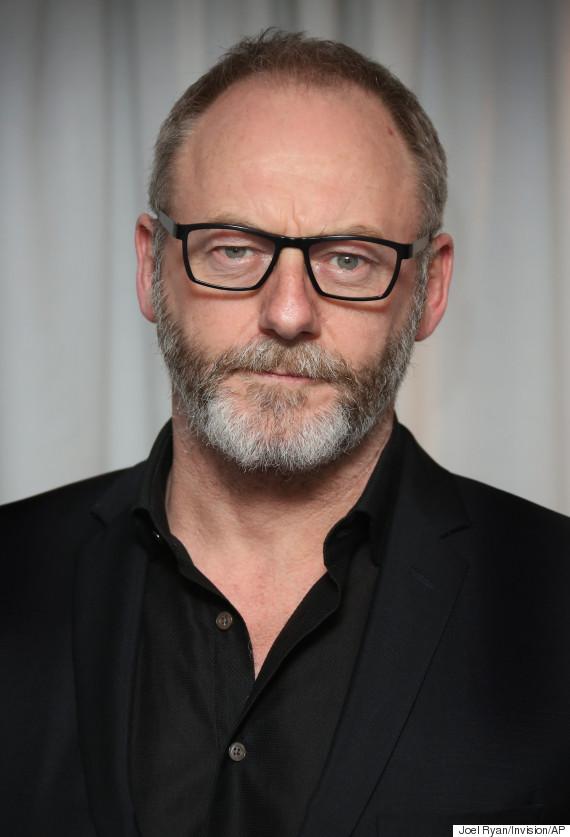 Is your mind blown yet? Twenty years later, we hardly recognize the once fresh-faced Irish actor!
At 34, Cunningham was just starting to establish his Hollywood career when he took on the role of Captain Crewe in "A Little Princess." Before that, he had only appeared in a few shorts and TV movies.
Cunningham has since appeared in a number of TV shows and films, including "Titanic: Blood and Steel" and "Clash of the Titans." The 54-year-old is also now married and has three kids: Ellen, Liam Jr. and Sean.
ALSO ON HUFFPOST:
Child stars who look waaaay different now