Cold and flu season has already started and doctors are saying it's time to come in for a flu shot. But have you ever wondered why you need to get a new shot every year?
In the video above by DNews, host Julia Wilde attempts to explain why it's taking so long to create a vaccine that will make us immune to the influenza virus once and for all.
Wilde points out that influenza is a mutating virus, which up until now researchers have only been able to treat strain by strain. Since scientists hypothesize which strain will be strongest each year, the effectiveness of the vaccine can be questionable. In January of this year, a study revealed that the 2014 vaccine was only 23 per cent effective.
Are you planning to get a flu shot this year? Let us know in the comments below.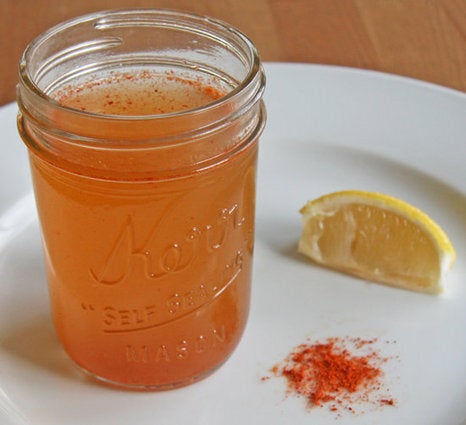 Home Remedies For Cold Or Flu