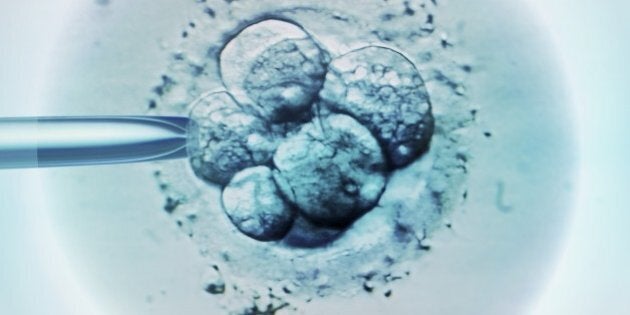 TORONTO — Ontario will spend $50 million a year to expanding coverage of in vitro fertilization to help about 4,000 would-be parents grow their families.
Health Minister Eric Hoskins says anyone with fertility problems, "including non-medical factors" such as same-sex couples and single people, will be able to access one round of IVF.
Currently Ontario funds IVF treatments, which cost up to $10,000 a cycle, only for women with blocked fallopian tubes, but Hoskins says that will change starting in December.
The province will fund one IVF cycle per patient in their lifetime, which includes egg retrieval and surgical sperm retrieval if necessary.
If multiple eggs are retrieved and result in multiple embryos, the funding would cover a one-at-a-time transfer of a viable embryo to reduce the chances of higher-risk multiple births.
Ontario women under the age of 43 will be eligible for IVF funding, which the government said means women aged 42 years plus 364 days.
"The government is supporting family building for those who couldn't otherwise have the opportunity to have children," said Hoskins.
Patients would have to pay for costs beyond the IVF procedure such as fertility drugs and storage if multiple embryos are created.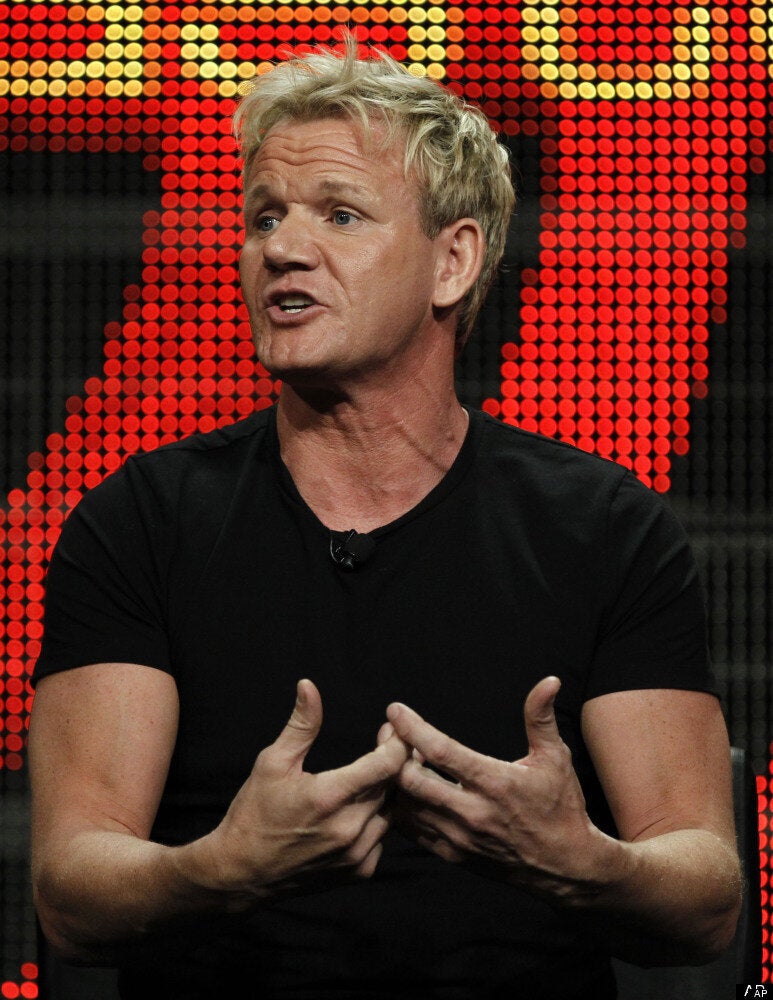 6 Male Celebrities Open About Infertility