From chopstick etiquette to embracing a crispy taco with your bare hands, there are some golden rules of food to keep in mind when you're travelling.
In a recent infographic by Windu, we learn about 10 table customs from dinner tables around the world. From utensil placement to hand placement to even when you should leave a table, these rules will not only make you a pro, but help you enjoy your meal in the best way possible.
Check out the infographic below and let us know, which did they miss?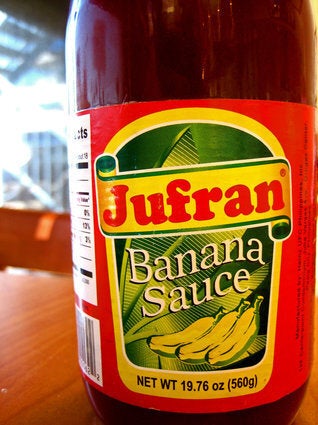 Condiments We Want To Try