For anyone who has given up added sugar and alcohol for a long period of time, the first week can feel horrendous, but it does get better.
Before Harland starts his journey — which his friends find impossible — the video begins looking at how much sugar is found in everyday savoury products like curry sauces, stir-fry sauce and soups. He also does daily check-ins, which is a good way to see what he is eating, as well as some of his frustrations — like how hard it can be to find snacks at the movies without sugar.
And while this was a pretty difficult task, Harland says by the end of it, not only did he feel better, but he lost a significant amount of weight, as well as gaining other health benefits.
Watch the video above (it has subtitles, don't worry), and let us know, will you ever take this challenge?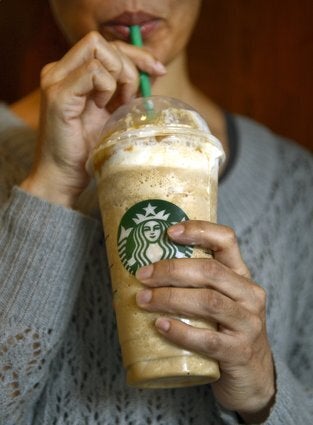 Food And Drink With More Sugar In Than You Think