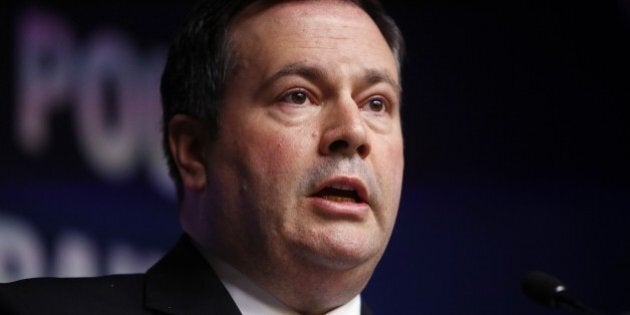 Conservative incumbent Jason Kenney took issue with criticism lobbed by Calgary Mayor Naheed Nenshi this week, and his choice of words did not go unnoticed.
Kenney was quick to take umbrage and responded: "It seems to me that it's the mayor and people like him who are politicizing [the niqab ban]. I don't think this should be an issue of contention," Kenney told the Calgary Herald.
Kenney's use of the phrase "people like him" sparked a wave of responses on Twitter.
UPDATE: On Friday, Kenney clarified that he was talking about "politically correct liberals who were politicizing this issue." In an interview with Evan Solomon, the Tory incumbent said suggestions that his comment related to race or religion were "completely ridiculous."
According to Twitter Canada, in the first 24 hours since Paula Simons first tweeted "#PeopleLikeNenshi," the hashtag was used over 14,000 times — Calgary-based accounts made up 55 per cent of the tweets.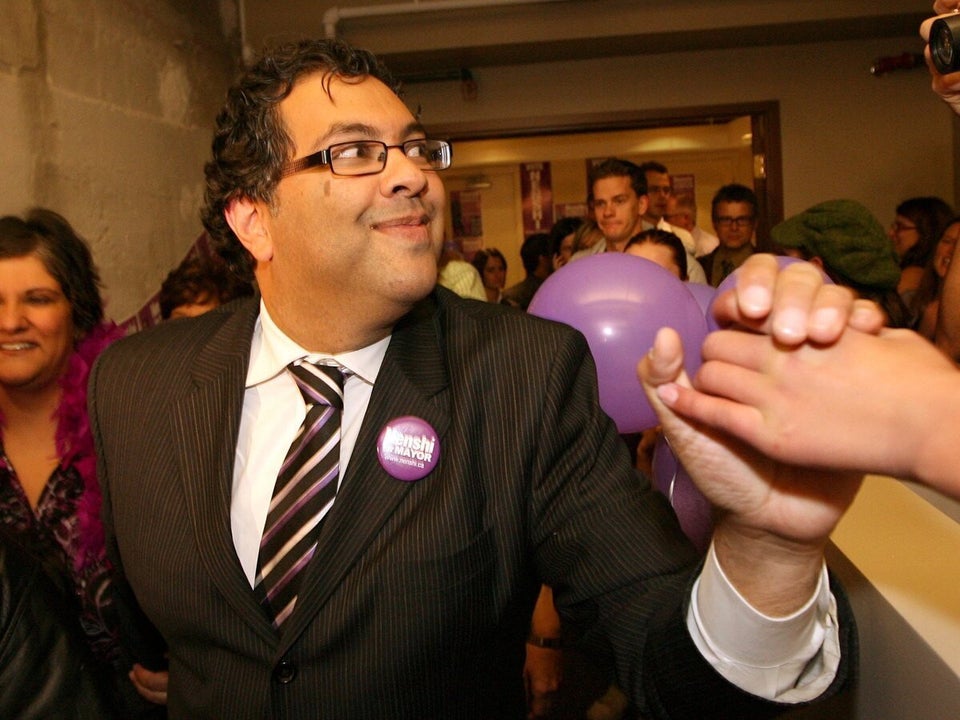 Calgary Mayor Naheed Nenshi: In Quotes