There's something so satisfying about this slow motion video that we just can't put our fingers on.
Maybe it's just how epic it is to see Jell-O sliced into long slimy rectangles, or maybe it's because we doubted this was even possible. Whatever it is, it is absolutely mesmerizing.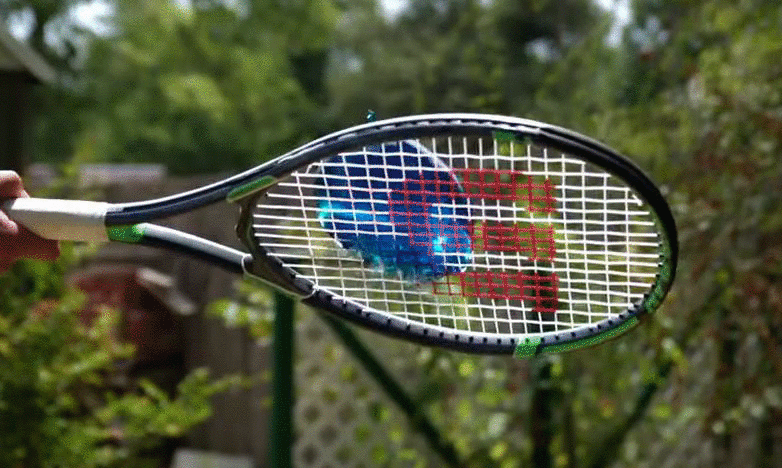 So thank you Slow Mo Guys for serving up this incredible video.
Also on HuffPost