American comedian Sarah Silverman has waded into the Canadian election by publicly endorsing the NDP — even though it appears to break federal rules.
"I occasionally send her stuff that is happening in Canadian politics," Oreck told the outlet. "I know she is very passionate about women's rights and freedom of religion and so I just thought she would be interested in the discussion and decided to send her some stuff."
Despite that, Mulcair welcomed the support.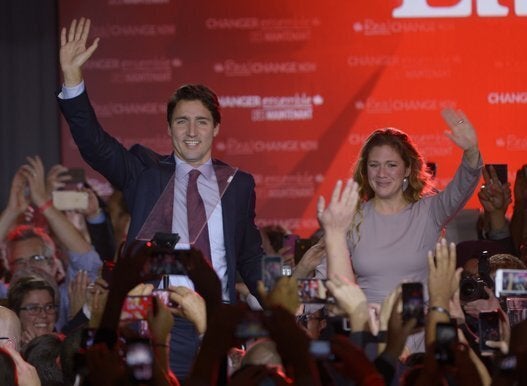 In Photos: Canada Election 2015