Johnny Depp admits he's "quite worried" about his teenage daughter Lily-Rose Depp's skyrocketing modelling career.
In an interview with Germany's Gala magazine, the 52-year-old father, who is set to costar alongside his 16-year-old in Kevin Smith's 2016 horror-comedy "Yoga Hosers," said, "I wasn't expecting all this to happen to Lily-Rose, especially not at this age. But it's her passion and she's having fun."
Lily-Rose, who is following in the footsteps of her French mother and former Karl Lagerfeld muse, Vanessa Paradis, is making major strides in the fashion world. She landed her first major modelling campaign in July as the face of Chanel eyewear and went on to appear alongside Lily Collins at Chanel's 2014/15 Metiers d'Art Collection show. She was also profiled in this month's issue of Vogue Paris.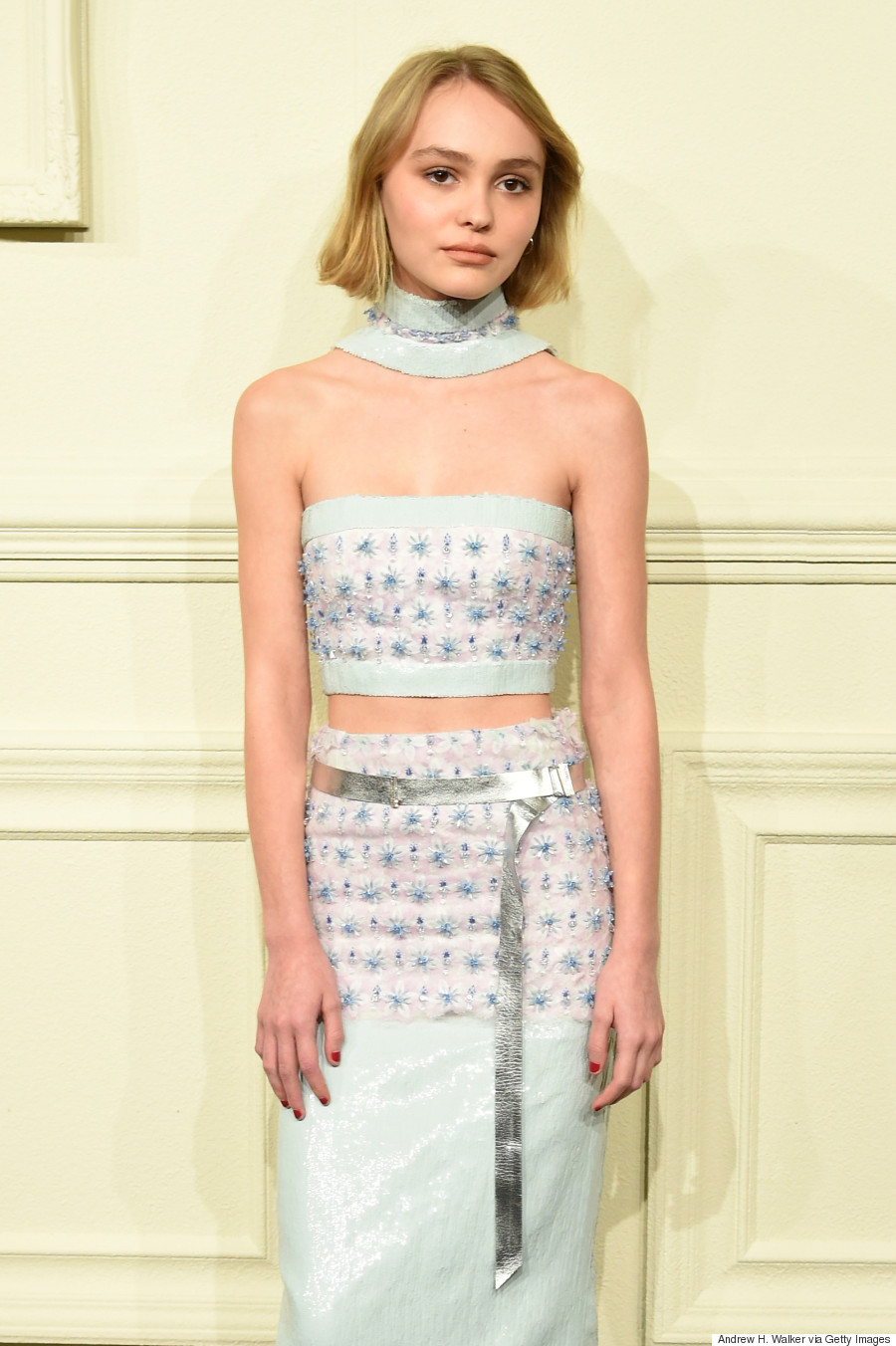 Recently, the teen appeared in the Self Evident Project, a photographic document of 10000 people in the USA that identity as anything other than 100 per cent straight.
And yes, even though the "Pirates of the Caribbean" legend is a bit apprehensive about Lily-Rose's rise to fame, he still supports his girl in any way he can.
"She knows I'm always there for her."
D'aaaw.
Follow Huffington Post Canada Style on Pinterest, Facebook and Twitter!
Also on HuffPost