Yandy.com has a treasure trove of ridiculous sexy costumes. But we're astonished at this one, which, we presume, is based on a YouTube video that shows a rodent carrying a slice of pizza into a New York subway station.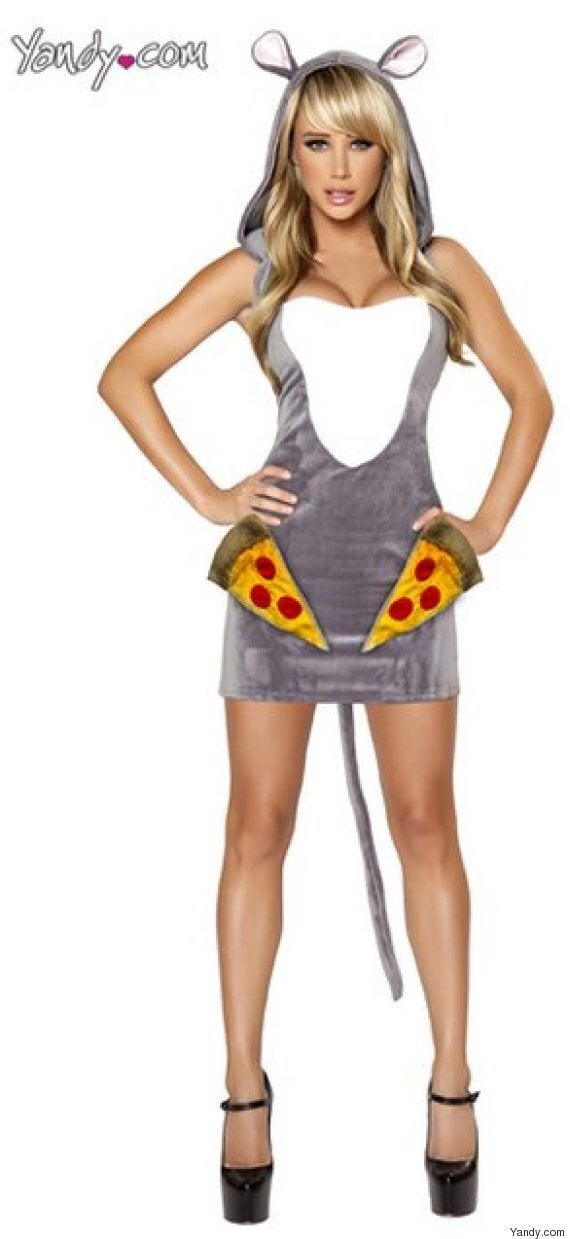 For US$89.95, you too can dress as a rat dragging pizza along the ground in a public subway station. But in a sexy way.
Now that we think about it, the last three would probably be better than this one.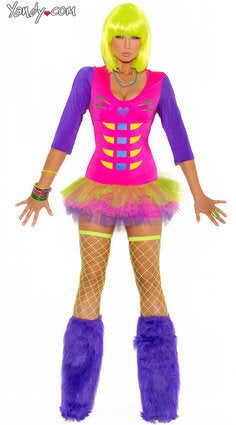 The 25 Worst Sexy Costumes For Halloween