A new residence tower proposed for the University of British Columbia (UBC) is set to join the ranks of the world's tallest wooden buildings.
The $51.5-million building will stand 53 metres (174 feet) high once finished, according to a UBC media release.
Its 18 storeys will house over 400 students in nearly 300 studio apartments. The tower designed byActon Ostry Architects will also feature more than 30 four-bedroom units, as well as several common areas, lounges, and study spaces.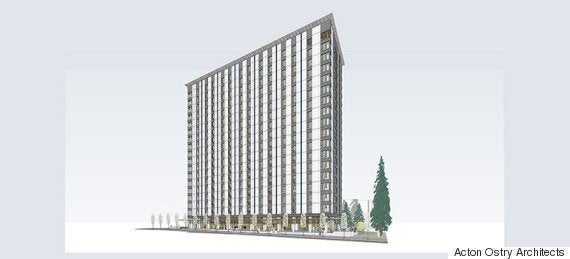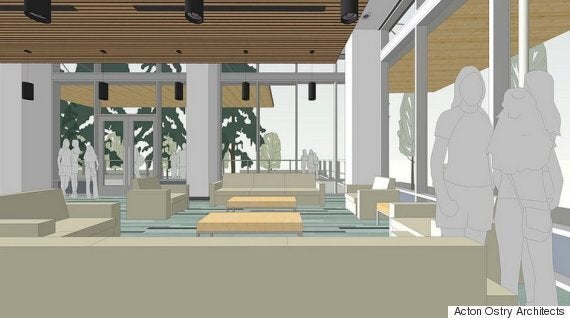 The building will consist of a mass timber superstructure atop a concrete base, said the school.
Construction at UBC is scheduled to begin this fall, and with the grand opening set for September 2017.
Using wood for tall buildings instead of concrete and steel is gaining traction as the industry looks for sustainable and cost-effective options.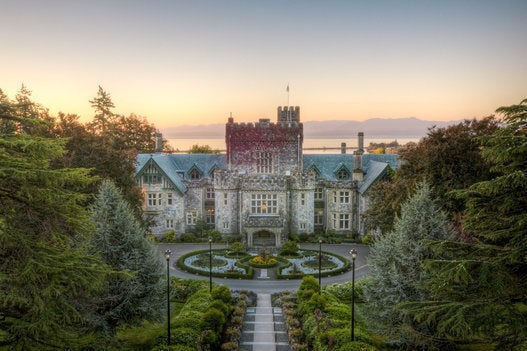 Impressive Campus Buildings In Canada