Halloween isn't just for humans — get your animal friends in on the action with costumes they can don at house parties or on the streets.
In the slideshow below we've rounded up 20 of our favourite Halloween costumes for pets. From cute and cuddle to cool and creepy, you'll have no problem finding the perfect outfit for your pet.
And these costumes aren't just limited to cats and dogs — you'll even be able to find a costume for your hampster or turtle here.
Are you dressing up your pet this Halloween? Let us know in the comments below.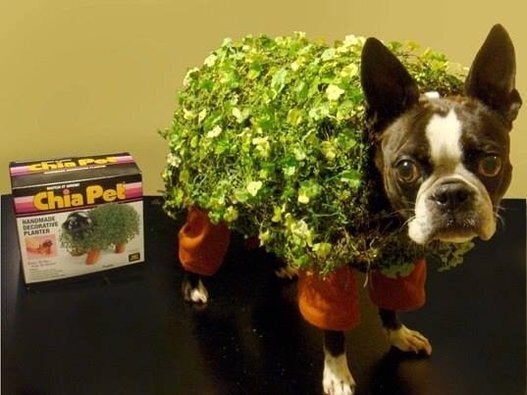 20 Halloween Costumes For Your Pets