Randy Piticco found out he had cancer on his 20th wedding anniversary in July.
He and his wife were told it was terminal lung cancer — believed to be related to Piticco's 32-year career as a captain with the Surrey Fire Department.
"That was not a great way to celebrate," his wife, Marilyn, told The Huffington Post B.C. Monday. "Right now, we're just doing chemo to buy us some time."
When Randy's 61st birthday came around last week, his wife wanted to surprise him with something special.
"He'd just had chemo this week, and when he has chemo he gets pretty bad," Marilyn said. "He can't go out and he can't have a crowd come in, so I just thought, 'Let's just see how many people I can gather to stand on the lawn and sing Happy Birthday.'"
Turns out, the whole neighbourhood joined friends, family, and fellow firefighters in the front yard — and Randy was overwhelmed. (Watch video above.)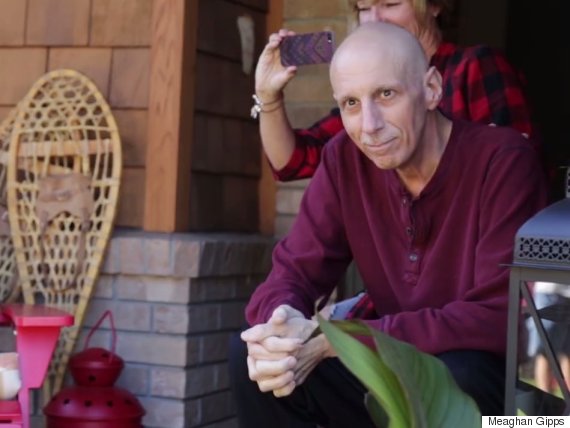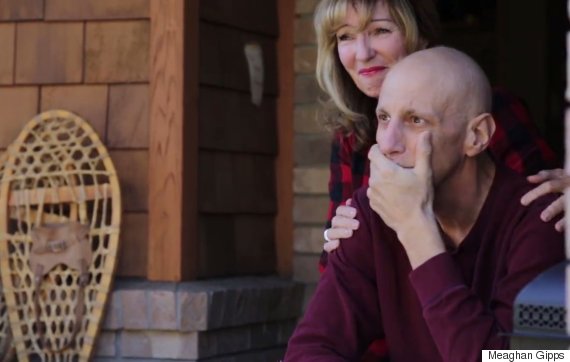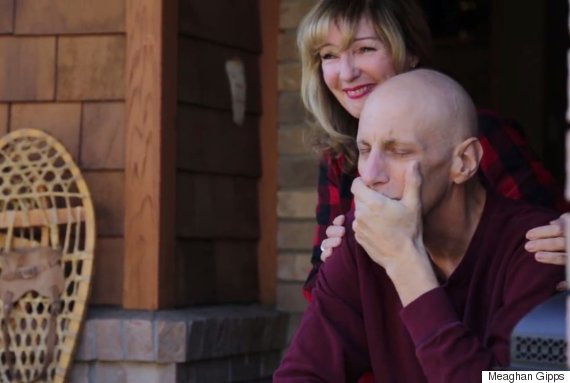 "He was so beautifully, genuinely touched. When he saw the video, he just cried," Marilyn said.
"Randy's the kind of guy anyone can go to," she added. "He always has the tool to help and will always make the time. He's selfless, giving, kind."
But more than anything, Marilyn described her husband as brave.
"The brave is being the firefighter, but the brave is also not being afraid of having his picture posted when he feels he looks horrible. The brave is never complaining, and fighting something that's completely beyond anything anyone can fight.
"That's who Randy is."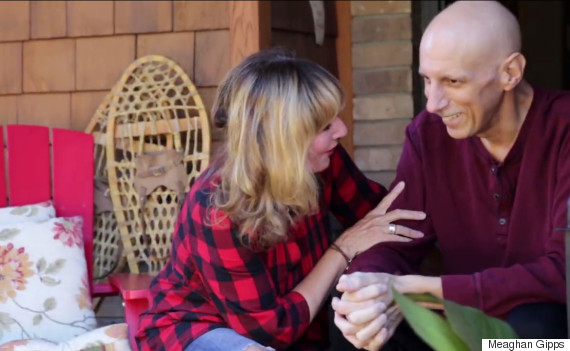 Video by Meaghan Gipps
Like Us On Facebook

Follow Us On Twitter

Follow Us On Instagram
Also on HuffPost
Stunning Underwater Healing Photos of Cancer Survivors