We're always suckers for a good unlikely animal friendship story, and this tale of one baby cheetah and one puppy at a Virginia zoo just hits the spot.
"Dogs are naturally comfortable with people, even those they don't know. Cheetahs are quite a bit more cautious and wary of new situations; having a dog buddy to show them that everything is okay — and even fun — helps the cat feel comfortable and relaxed," the zoo notes.
"They don't even seem to recognize their differences in species, size, or colour. There is only acceptance," the zoo writes on their site.
Watch the video above to find out more about this pair.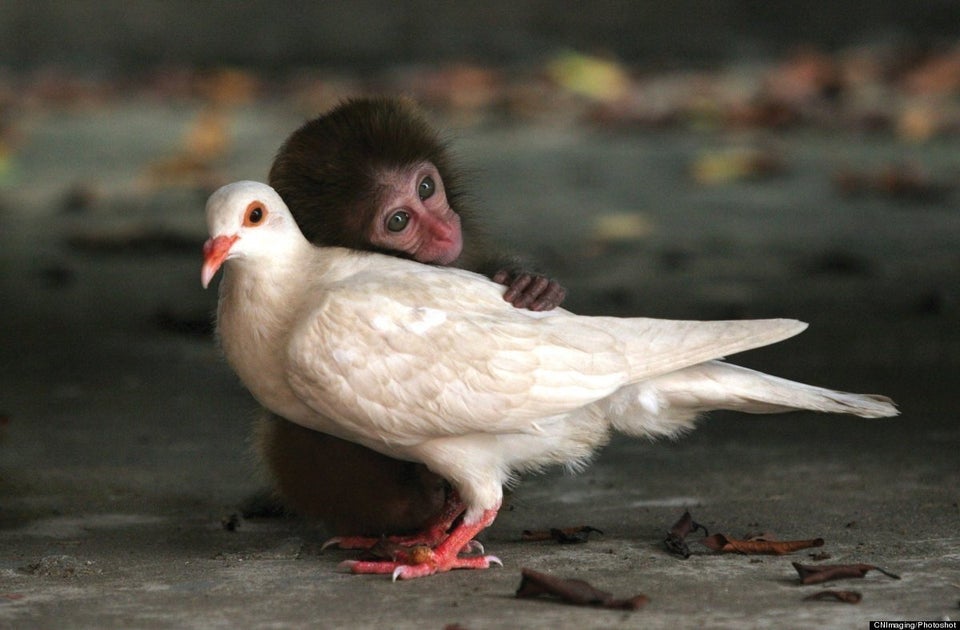 Unlikely Animal Friendships