Ronda Rousey is ready to take on the world of men's fitness.
"Everything about her makes her a super role model for women and a very empowering figure for women," UFC president Dana White tells the magazine. "She changes the way that we look at women and changes the way women look at themselves, and she changes the way little girls look at what's possible."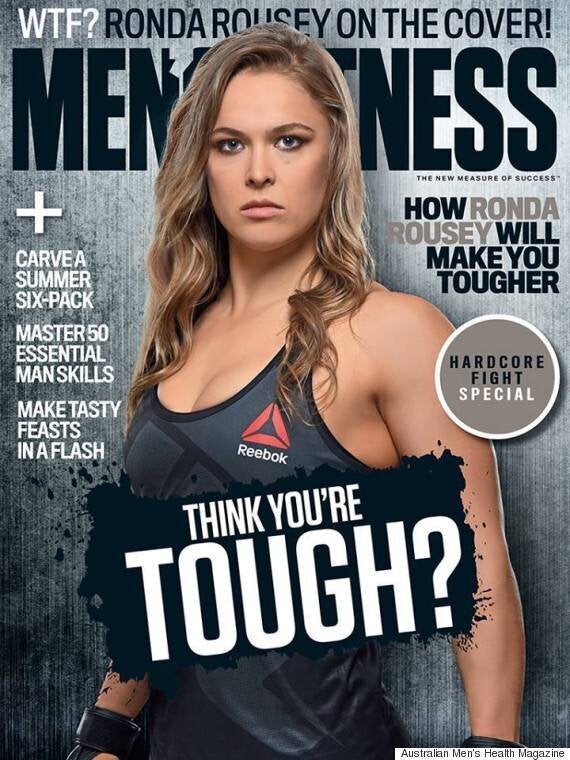 The magazine will be available later this week.