The Toronto Blue Jays are going to play against the Texas Rangers on Thursday, to begin their first playoff appearance in more than two decades.
People who remember their last World Series run may have seen the word "WAMCO" bandied about.
No, Jays fans weren't reinventing the English language. It was a simple acronym to describe the best quinfecta in baseball.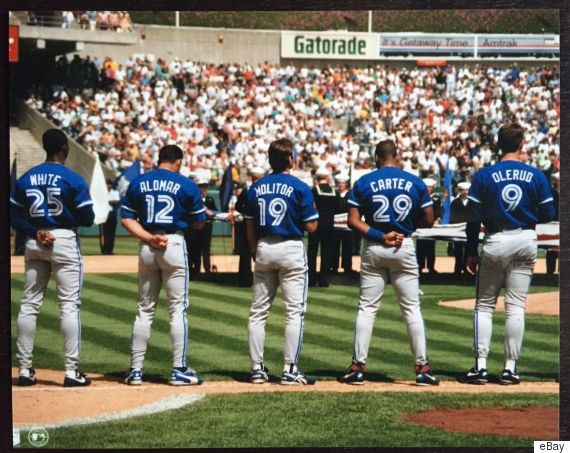 (Image via eBay)
We have new heroes now. And they too need an acronym worthy of their talents.
You could take some of the Jays' best hitters, and call them "BED," for Jose Bautista, Edwin Encarnacion and Josh Donaldson.
No? OK, how about BEDlam ...
That makes Bautista sad. Moving on ...
You could make one out of our pitchers.
R.A. Dickey, Marco Estrada, David Price and Marcus Stroman could form "DEPS."
You can never tell whether David Price is laughing with you, or at you.
Add Roberto Osuna to the mix and you have "SPEDO."
Thanks Kawasaki, we like that one too.
The outfield is tougher. It's nothing but consonants.
But you could try "PBR," for Kevin Pillar, Bautista and Ben Revere.
Imagine fans raising this in tribute to the outfielders.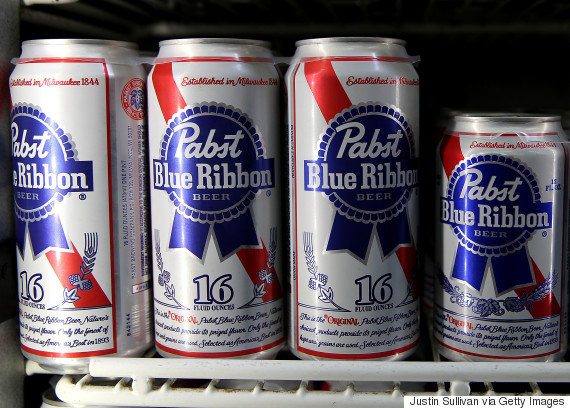 No Jays fan would ever drink a Heineken again.
Those are our ideas. Tell us yours in the comments!
Like Us On Facebook

Follow Us On Twitter

ALSO ON HUFFPOST: